"Low Budget Davido" – People React to a Guy's Photo that Looks Like Davido which was Shared Online
There are people you see on the way and they look exactly as one, which raises the question if everyone has a carbon copy elsewhere in life. Just like some identical twins, there are people who aren't even related in anyway, be it by birth, family or even state but yet, they look as if they are twins of which if not properly looked into, one may think it's one person acting in different ways.
As Davido announced his latest partnership with a detergent company, a Photo of a guy that looked quite like him was shared online, which got people talking online.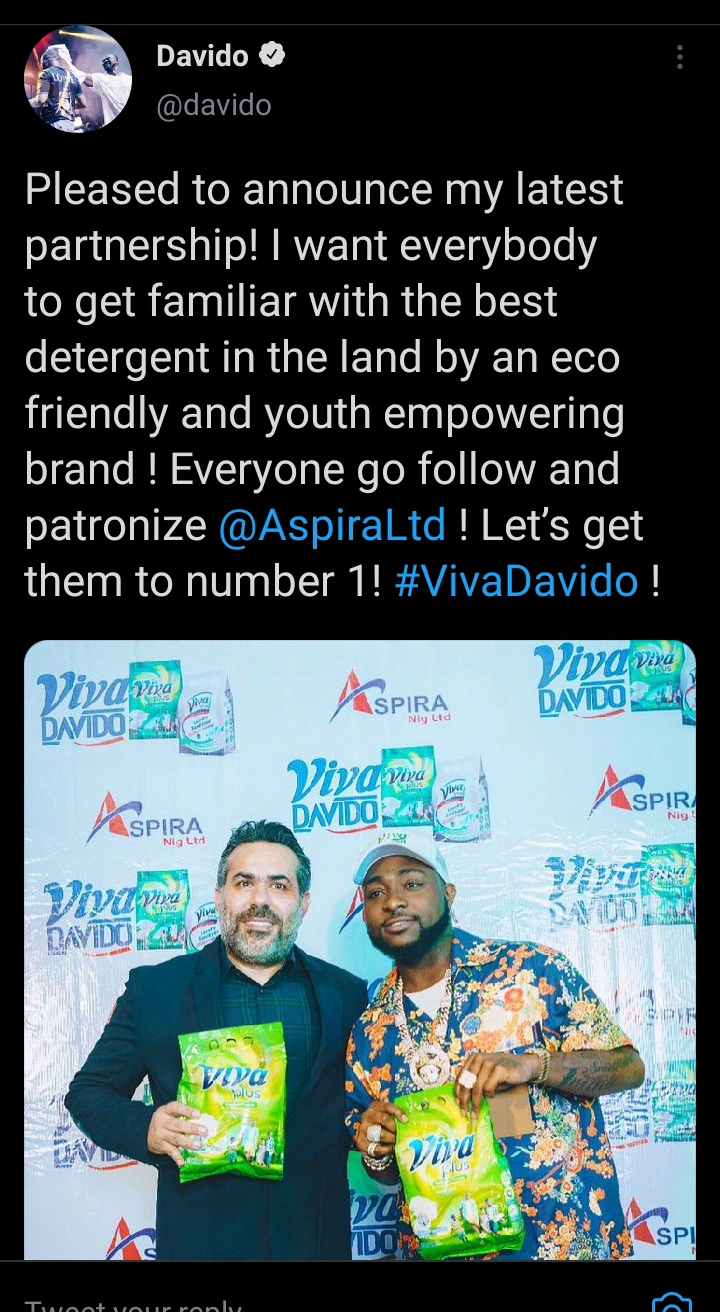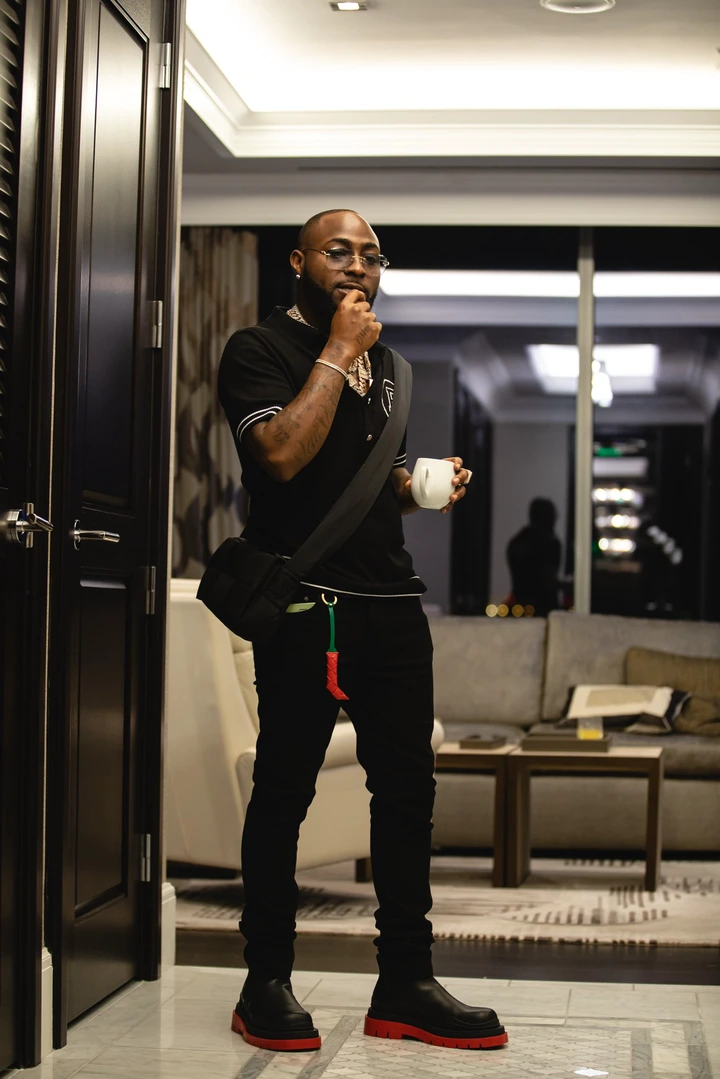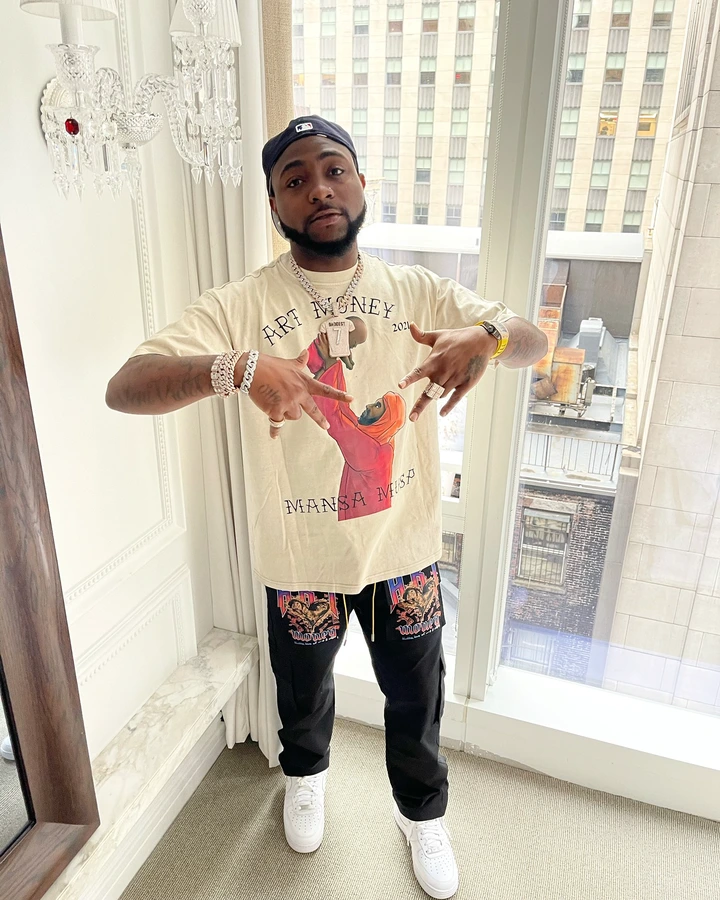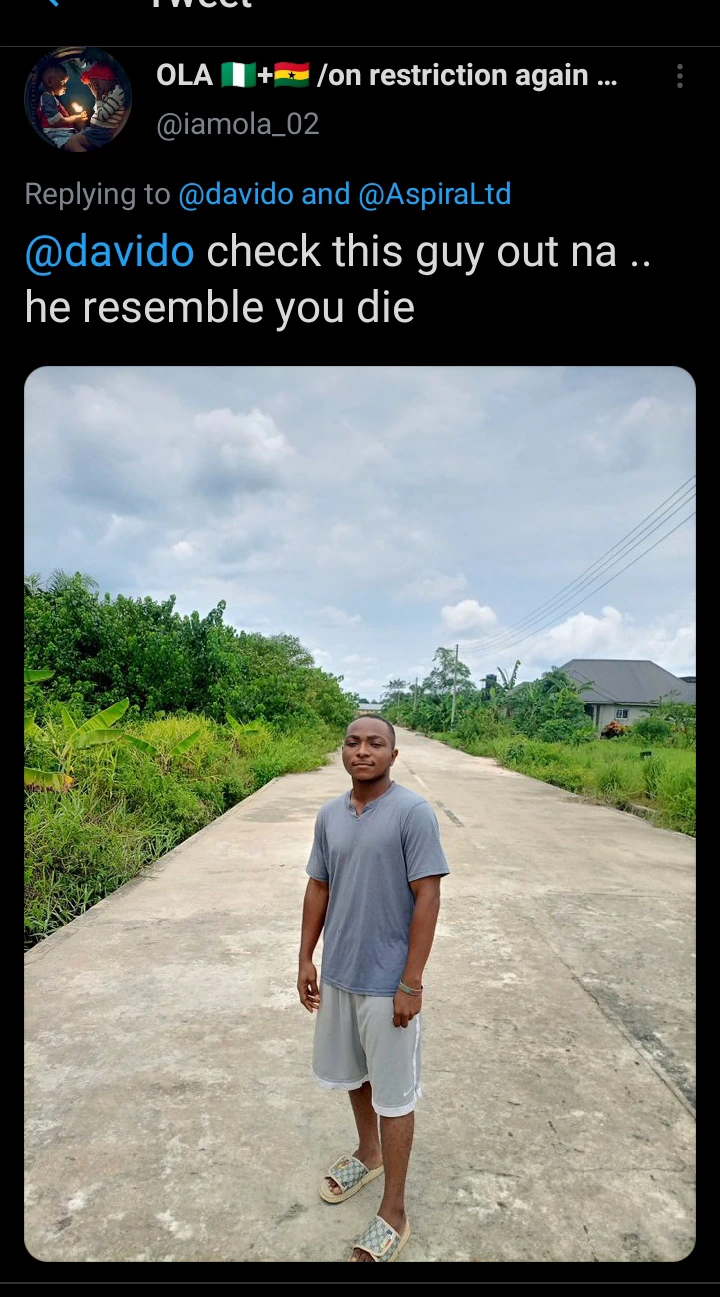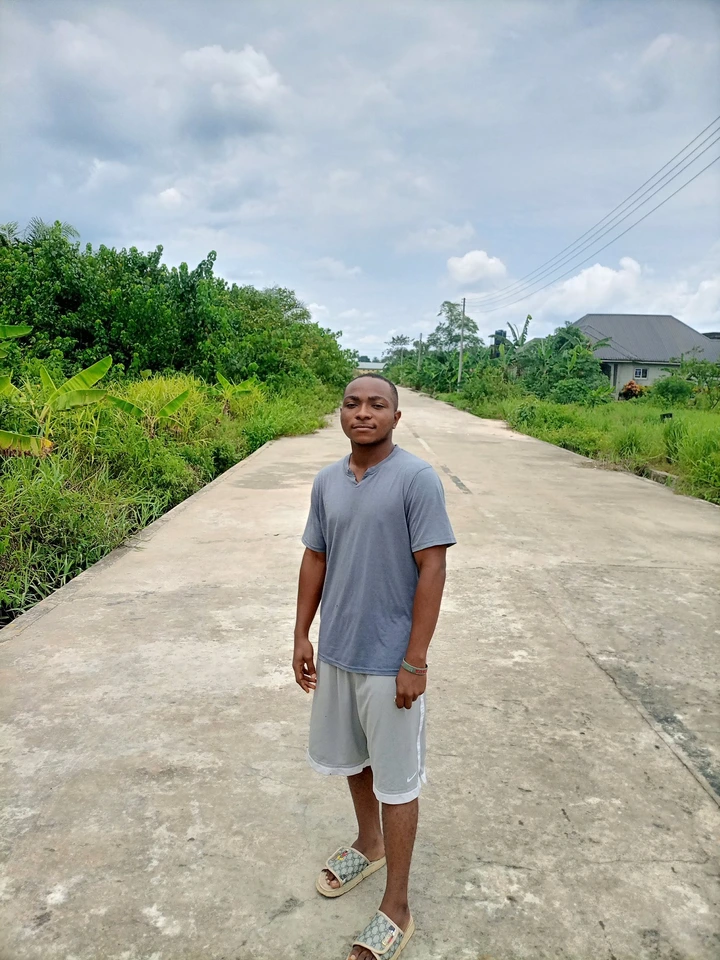 Some said he hasn't made money yet as Davido and thus, they tagged him sarcastically "low budget Davido" which means the lower version of Davido, with the believe that when he grows and matures more, he may get to Davido's body structure.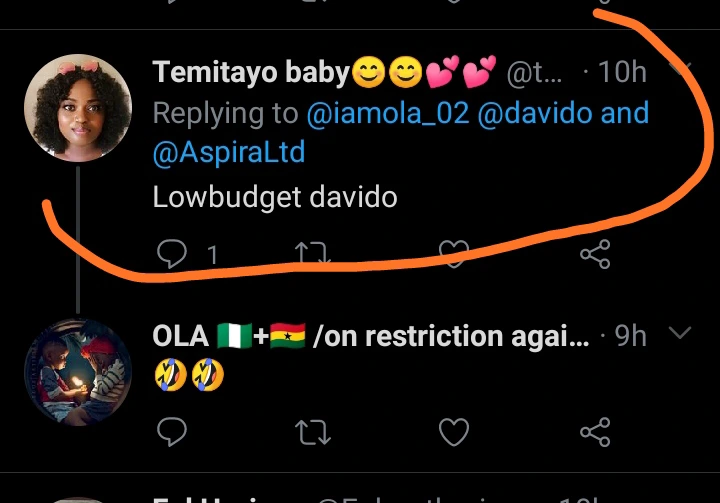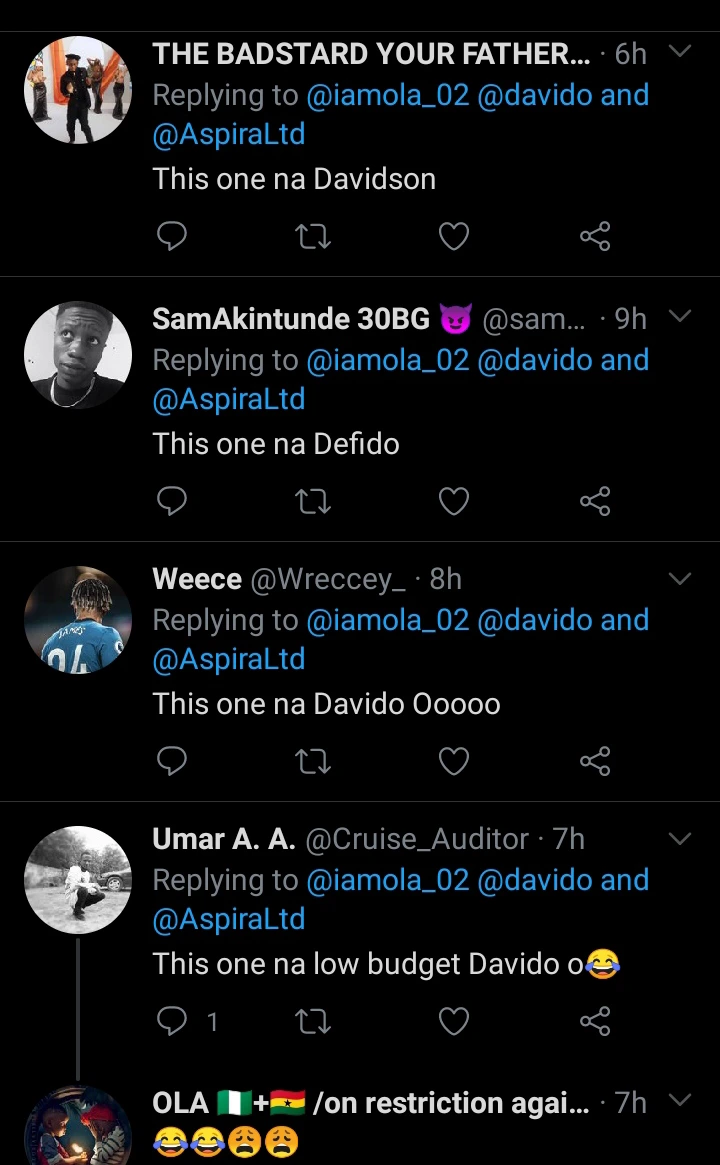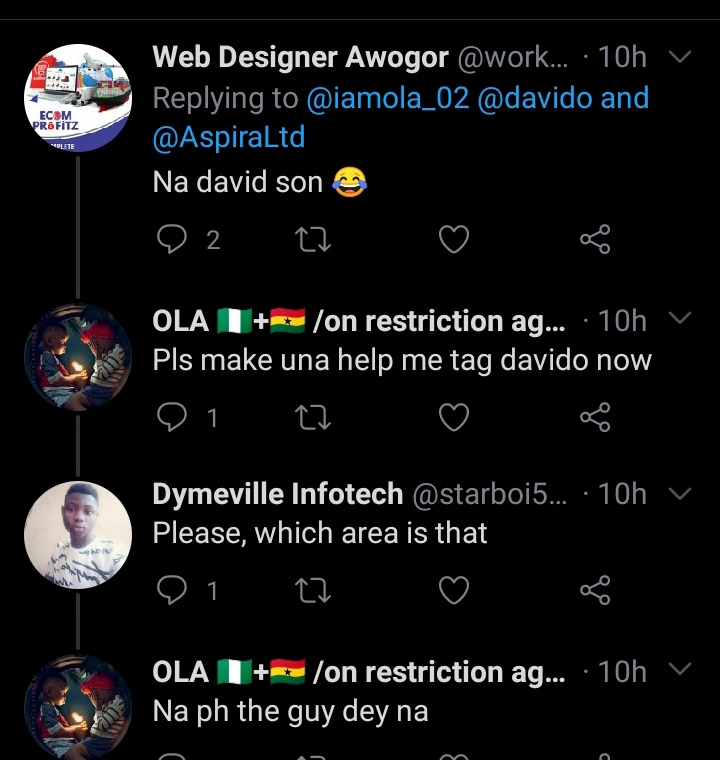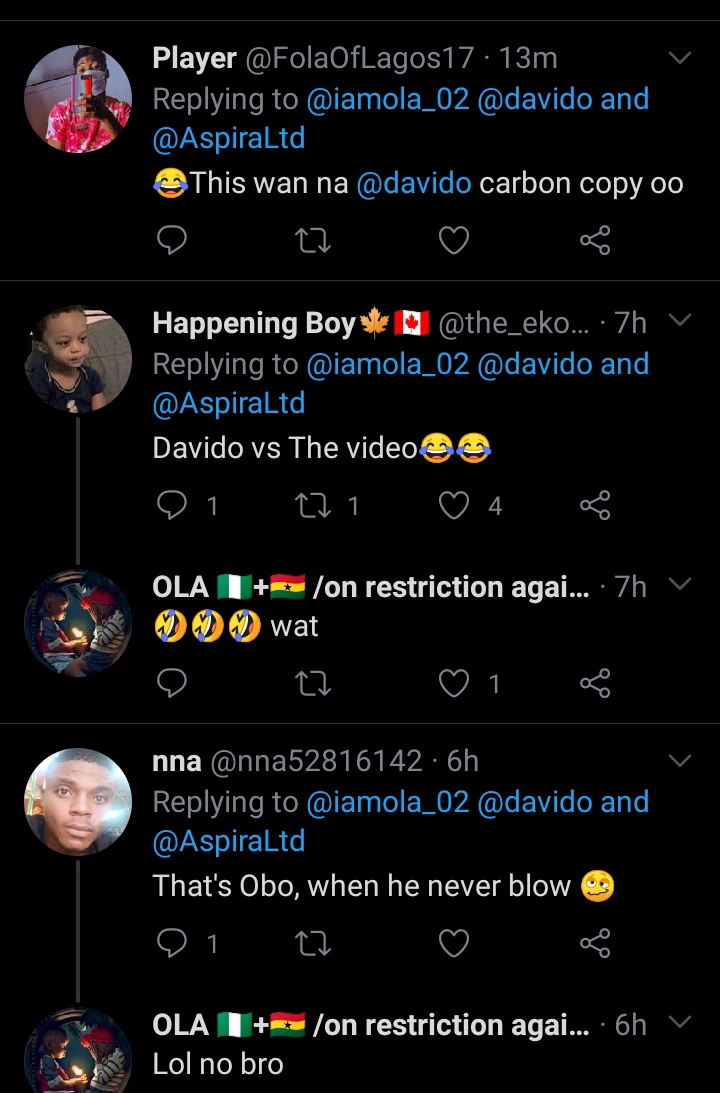 From the photo above, he looks like the younger version of Davido, except that Davido looks quite matured than him.
That notwithstanding, do you believe that somewhere in life, there could be someone that looks exactly like you are, perhaps doing something different from what you do, or just a myth that could never be true?