"Rihanna Dey Miss" – Shaggi Reacts to Don Jazzy's Photo which He Shared online
Not just any other kind of person, even celebrities do crush on each other but they mostly don't like making it public. Anyone that eventually makes up his mind to make his public, is usually seen in a different limelight.
It's no joke that popular singer Don Jazzy showed interest that he's crushing on American singer Rihanna. Although it's quite looking right now like everything is for fun, but his followers still do make jokes with it, and he also adds to the joke as he still claims he hasn't stopped crushing on the American Singer.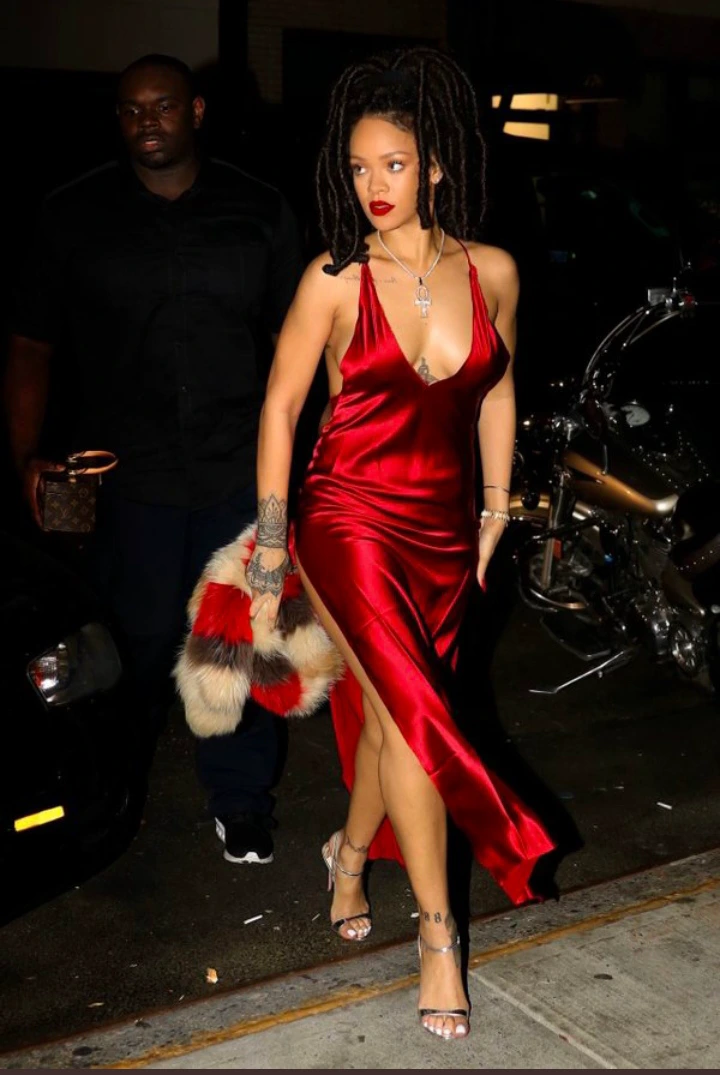 On his Instagram account, he shared a photo of himself, looking all hot and fine.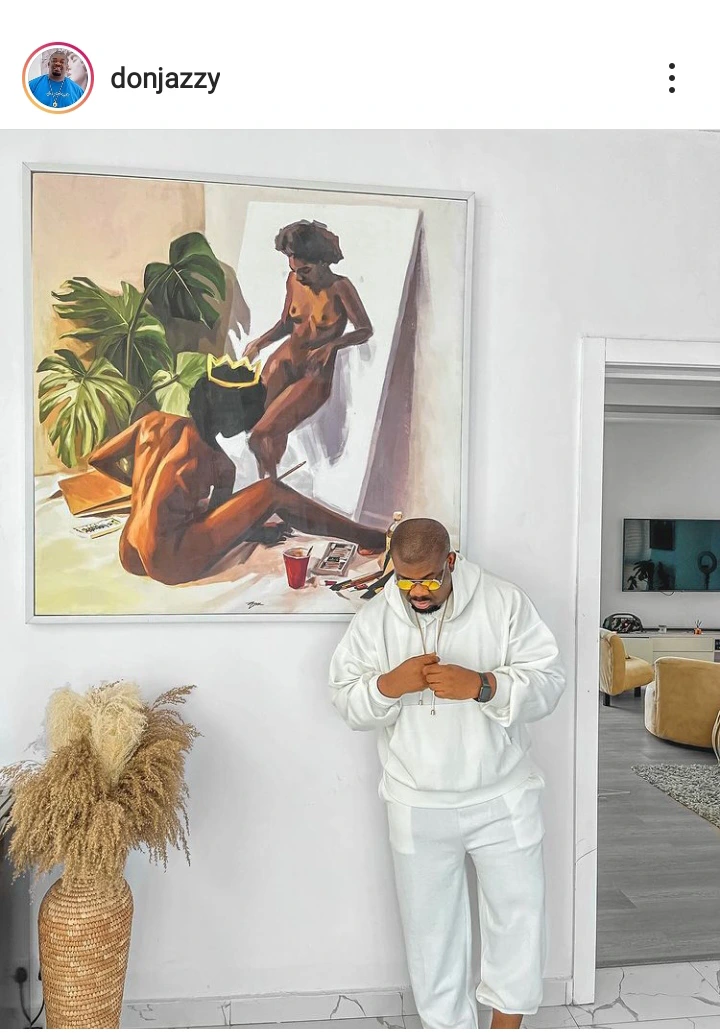 This got popular comedian Broda Shaggi drawing the attention of people to Rihanna, as he stated that Rihanna is really missing something. That he said in Pidgin language as, "Rihanna dey miss"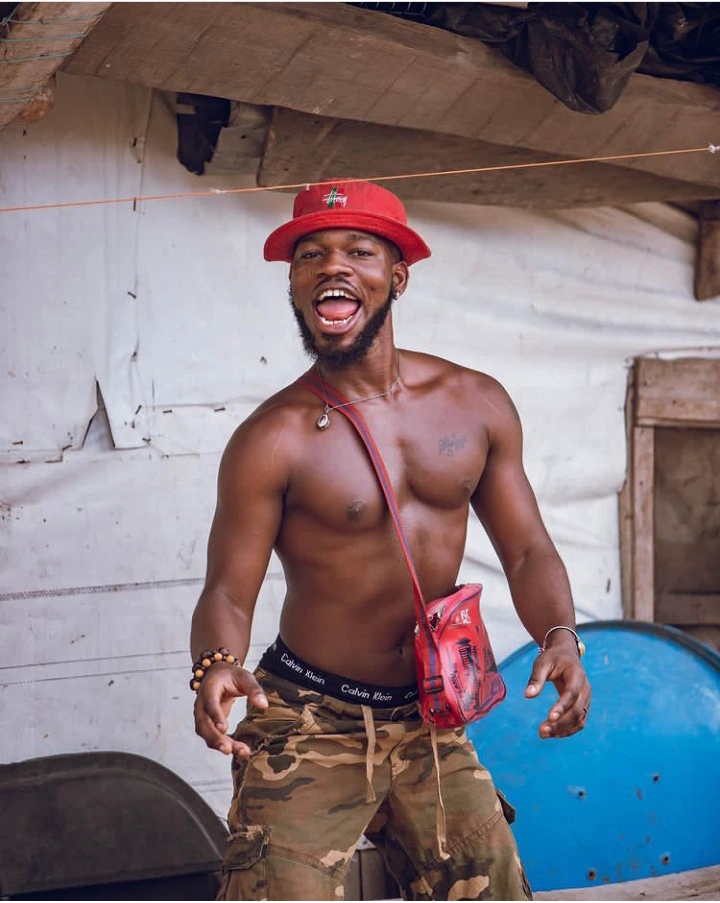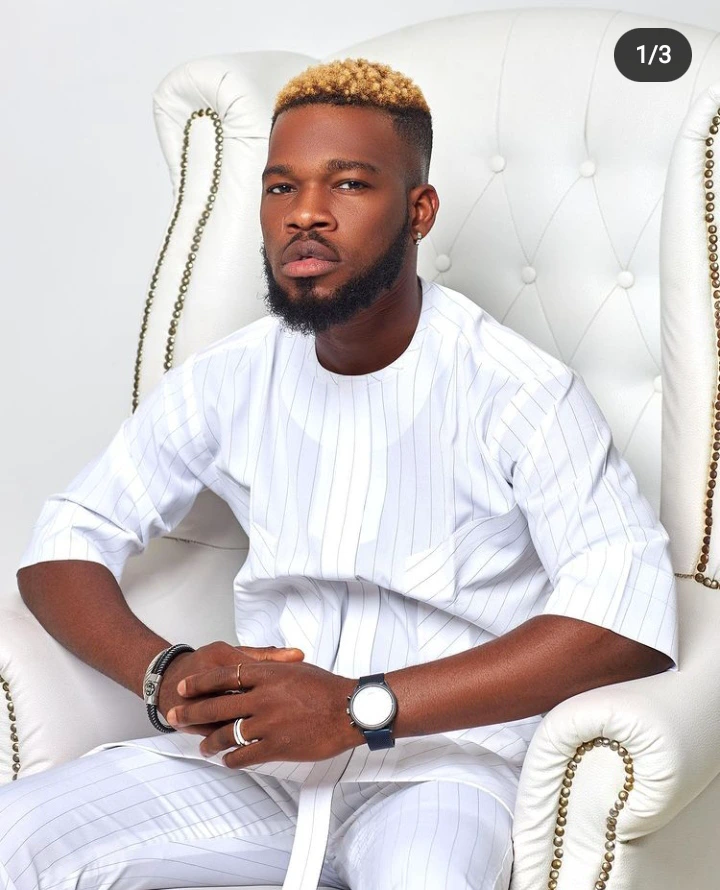 See other people's reactions too;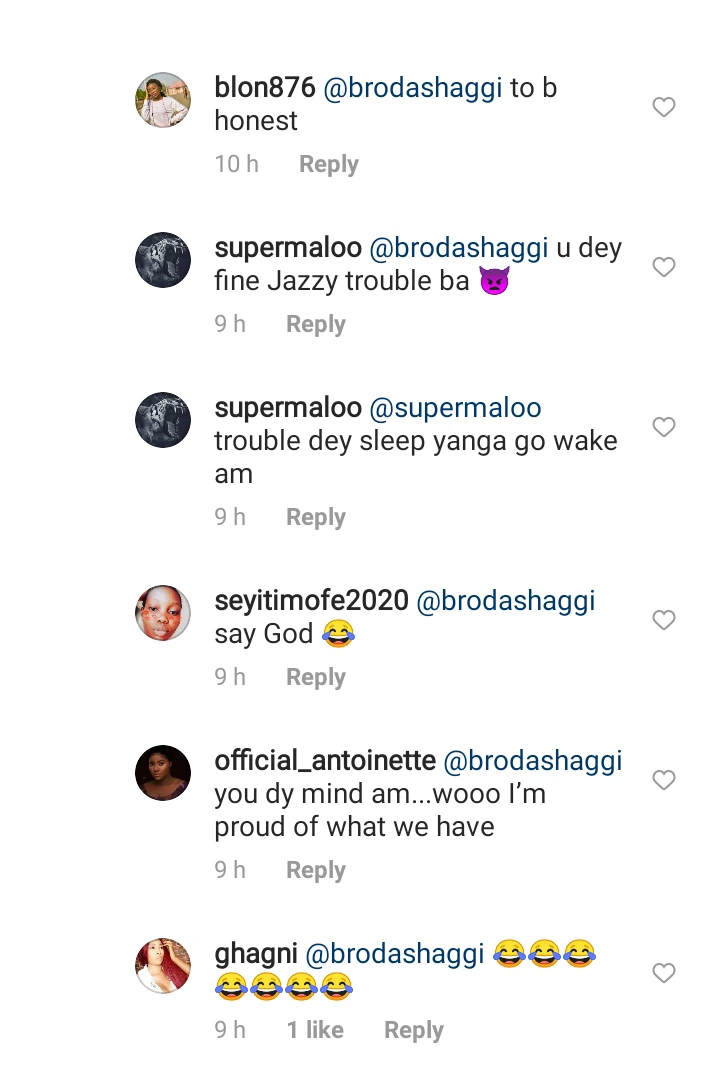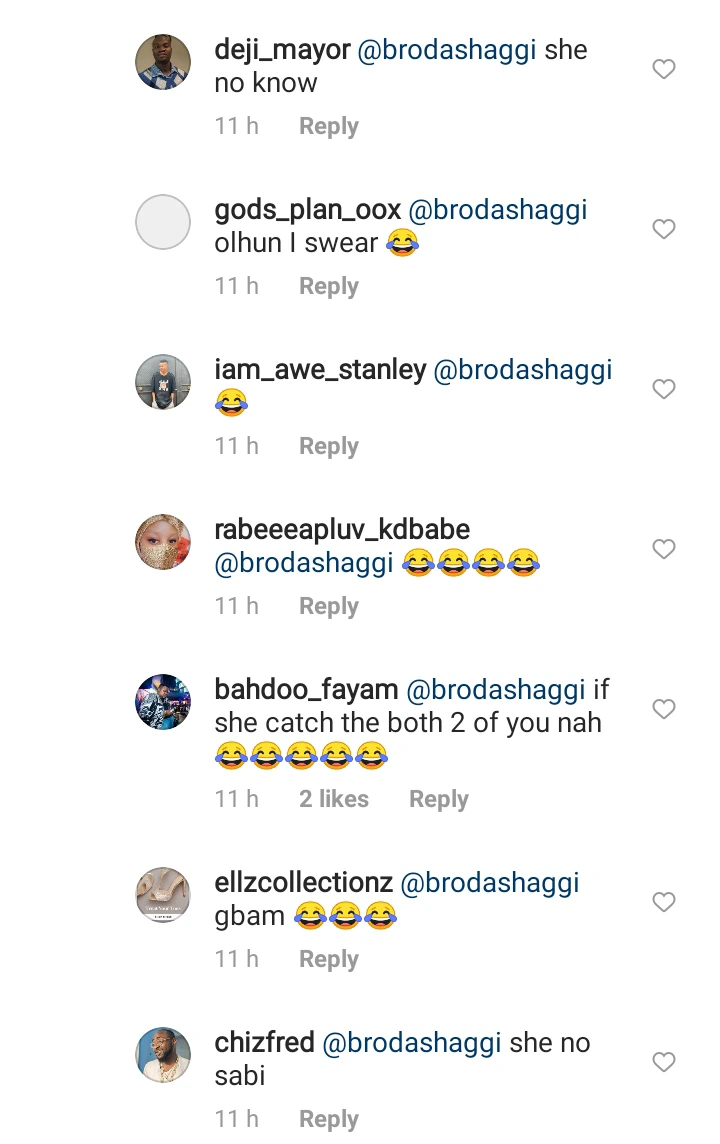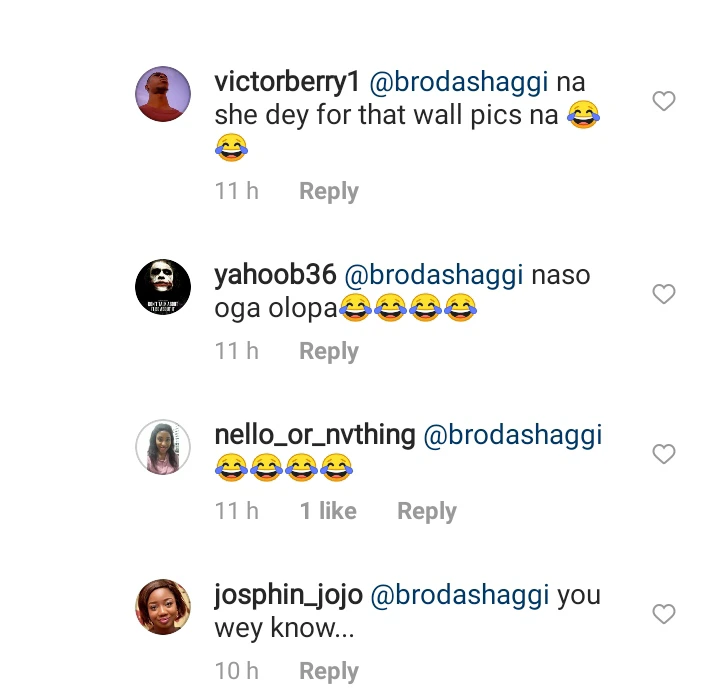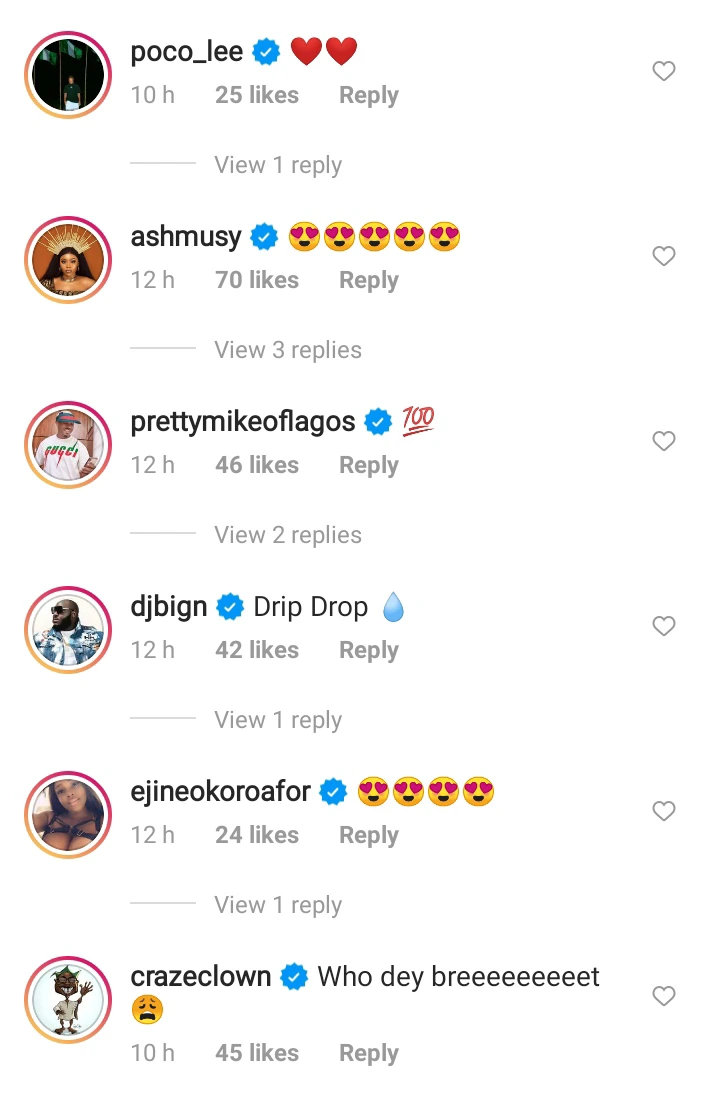 Although they are both big celebrities but everyone knows his or her level when it gets to another. However, do you see Rihanna and Don Jazzy finally settling down someday, or it's going to end as a mere crush?