Tonto Dikeh heartbroken, set for "mental check out" for 72 hours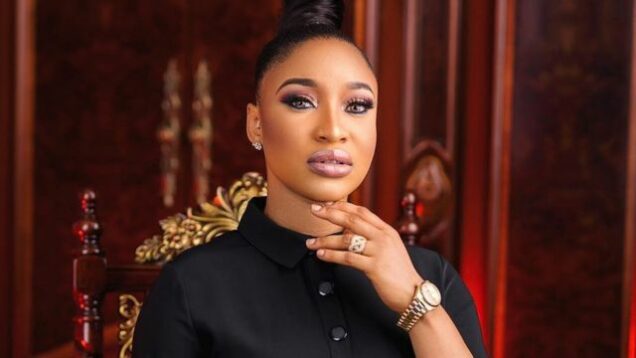 Tonto Dikeh heartbroken, set for "mental check out" for 72 hours
Nollywood star and controversial actress, Tonto Dikeh has said that she's heartbroken as she would have to go offline on Instagram for at least 72 hours.
The actress revealed this in series of videos she posted on her verified Instagram page on Saturday.
She said, "I'm super heartbroken because I learned that I have to go offline for 72 hours. I don't know why that is. I don't know why I'll have to go through that to get my Instagram fixed.
"For over a year, I've been stagnant. It's telling me 6.8m but my backlog is showing 11-12 million or even more."
According to the actress, she makes close to 50 percent of her money on social media and she sees it as her office.
The actress said staying off her office for close to three days is heartbreaking.
In the last video she shared, Dikeh revealed that she would use the period to "mentally check out" because she needs a "detox".