Check Out Photos Of President Buhari At His Son's Wedding Ceremony.
As we know that it is definitely the prayer of each and every parents that their child/children should get married before their very eyes. And I have of the belief that the president of the federal republic of Nigeria, President Muhammadu Buhari would be very proud of his son, Yusuf as he ties the knot with the second daughter of the Emir of Bichi, Zhara.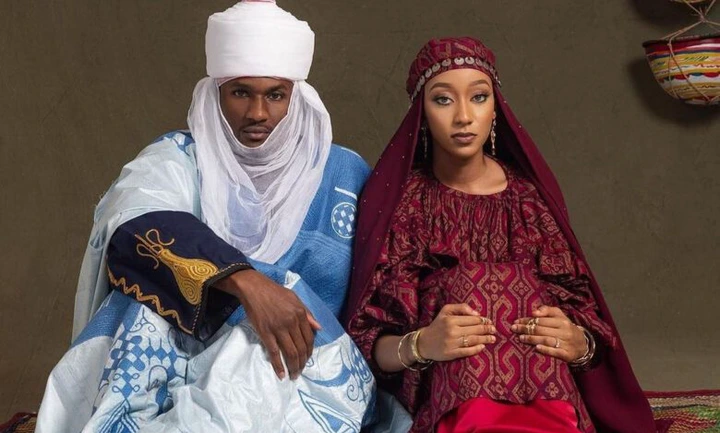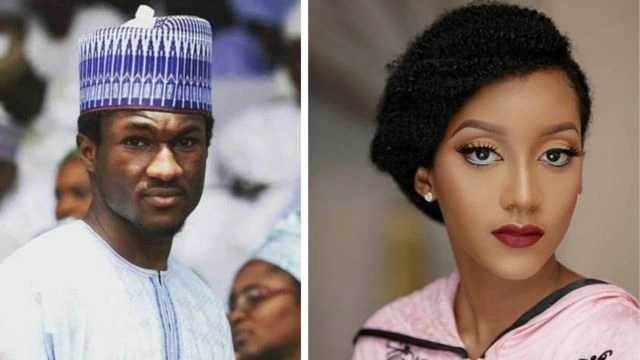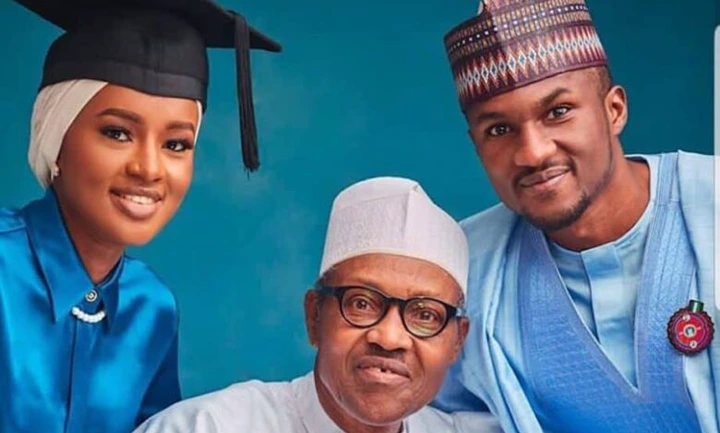 As a result of this massive celebration, the ancient city of Kano has been a home to different politicians in the country.
However, revealed in this article are some beautiful pictures of President Buhari at the wedding of his son in Kano state. Check out the pictures below.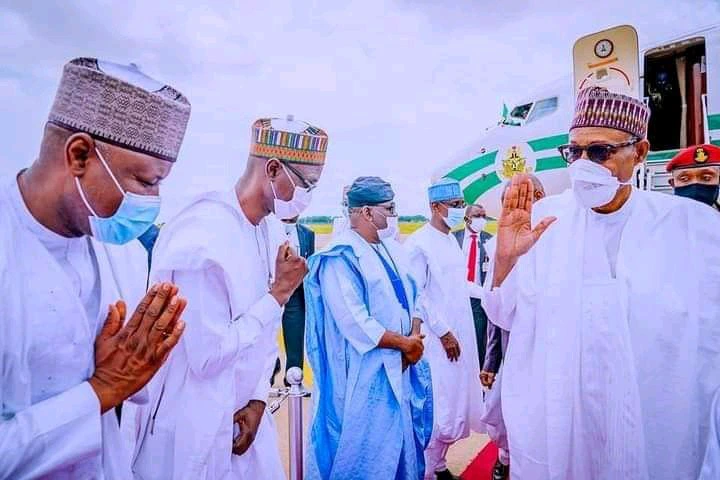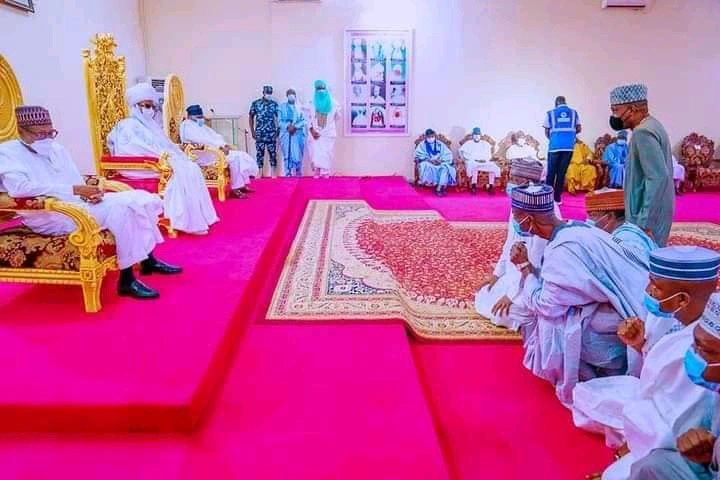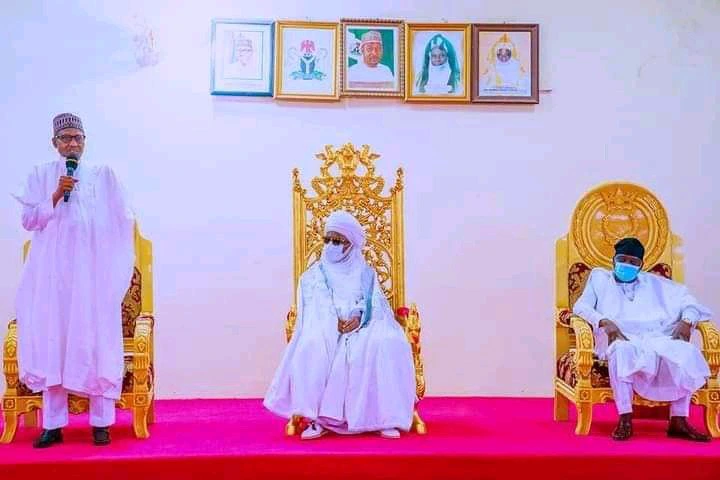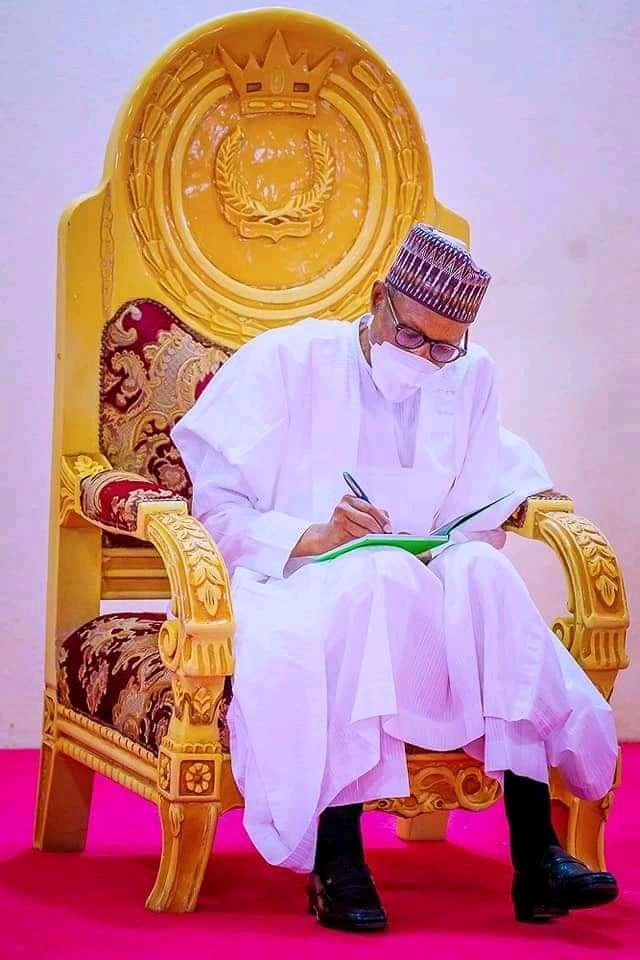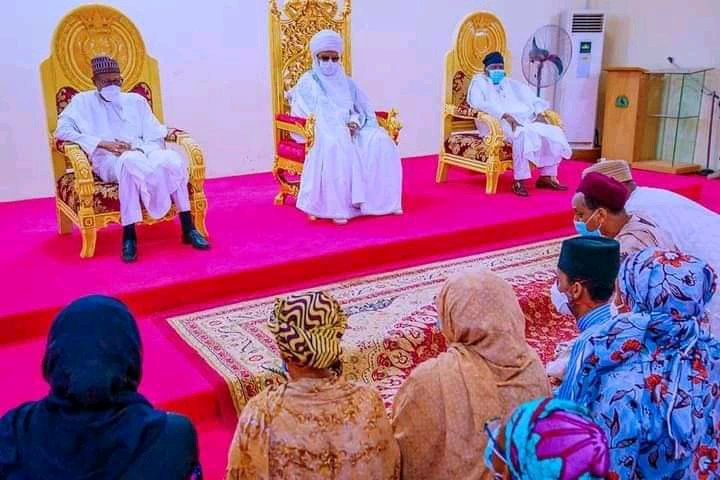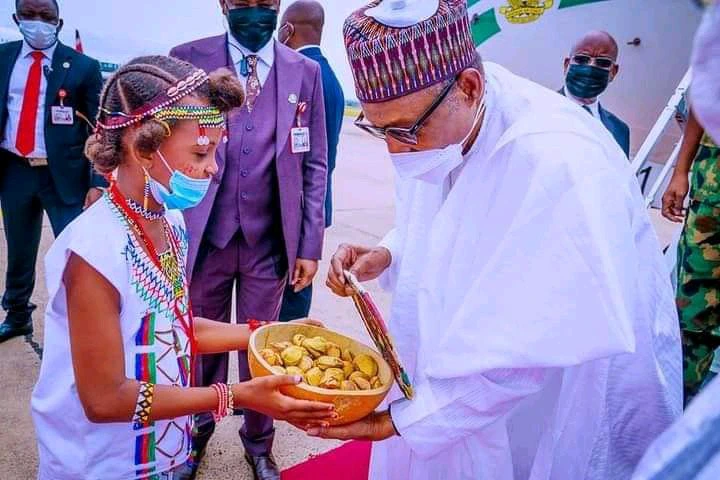 In my opinionated view, I believe that the president would be extremely happy about this celebration. Zhara, who is the second daughter of the new Emir of Bichi is currently a 20-year-old final year Architecture student of Buckingham University in London, United Kingdom. She would be greatly missed by his father.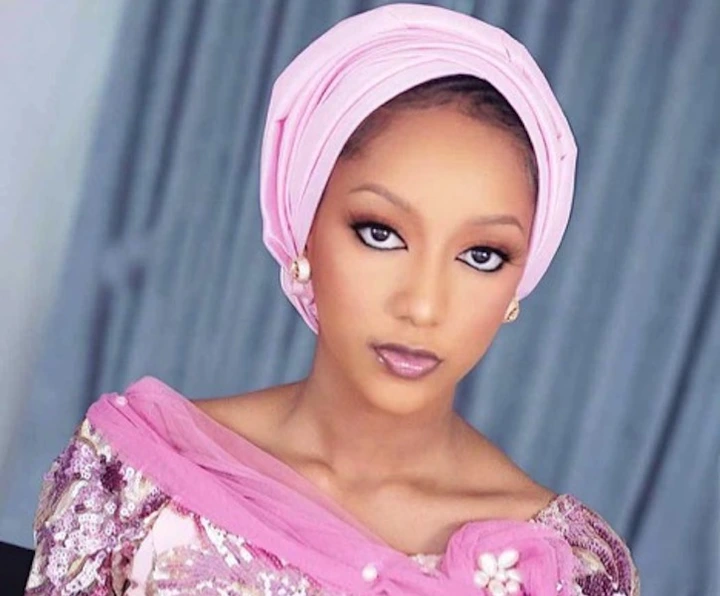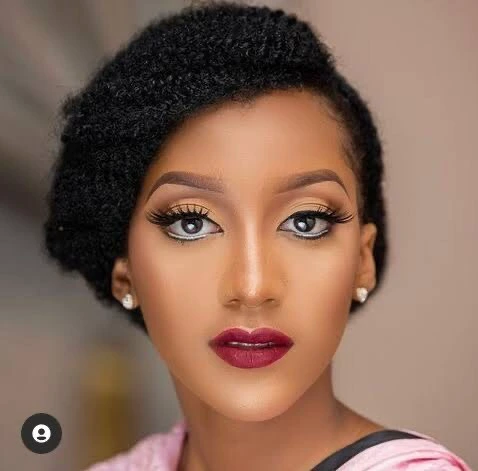 A happy married life to the newly wedded couple as they start a new life together.
You can as well drop a congratulatory message for them in the comment section below.