EPL: Are The Gunners Back In Contention?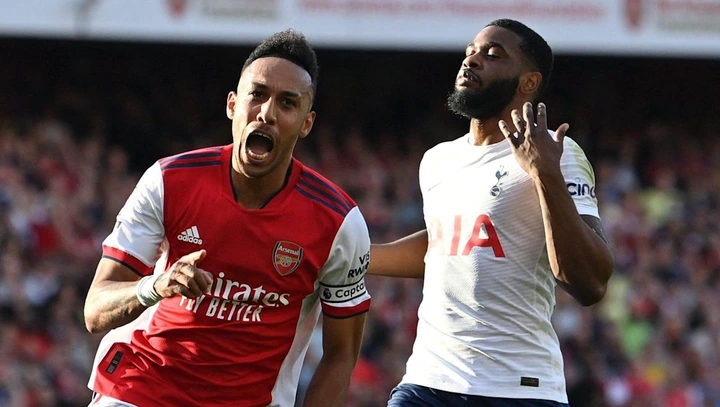 EPL: Are The Gunners Back In Contention?
It was a good weekend for fans, supporters and aficionados of Arsenal as they reigned supreme in the latest installment of the North London Derby, by beating neighbours and fierce rivals Tottenham Hotspurs 3-1 at the Emirates Stadium in a Super Sunday clash in the Premier League.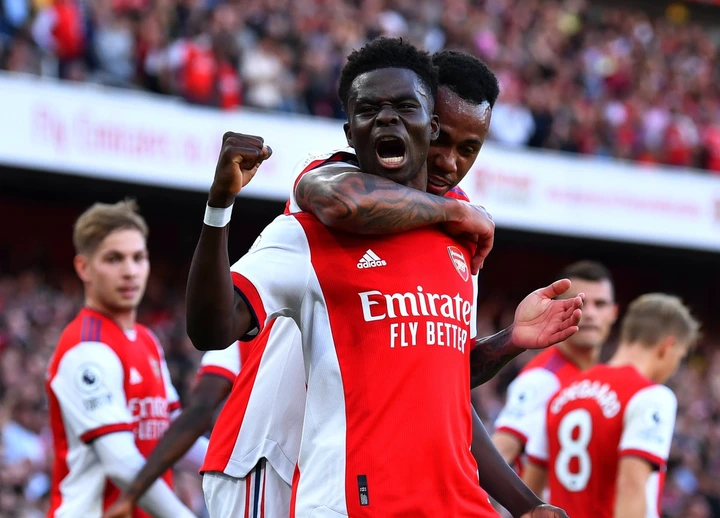 A dominant and commanding first half saw the Gunners race to a 3-0 lead – with goals from Emile Smith Rowe, Pierre Emerick Aubameyang and Bukayo Saka putting Arsenal in the driving seat. Son Heung-min's second half effort proved to be no more than a consolation, as Tottenham Hotspurs succumbed to their third Premier League defeat on the bounce, after starting the campaign with three straight 1-0 victories.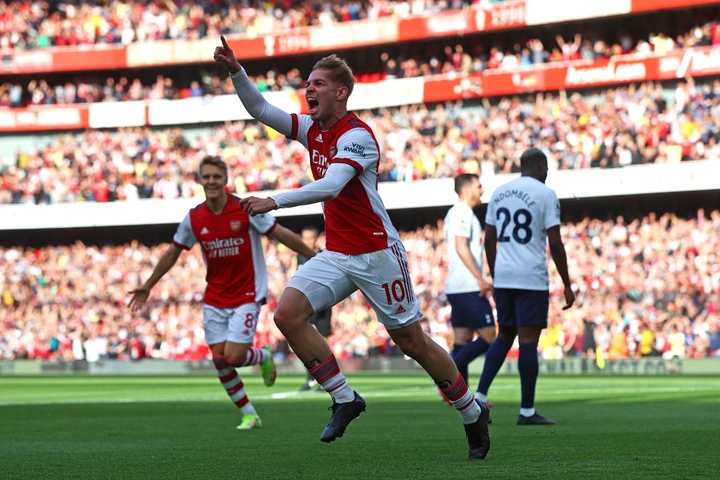 For Arsenal, the tide has turned for the better and things seem to have settled down, following the recent run of results. The Gunners have now won four matches in all competitions and have conceded only once. What appeared as a problem with the goalscoring department seems to have changed as they have now scored three goals in successive games – with club skipper Pierre Emerick Aubameyang having found his mojo.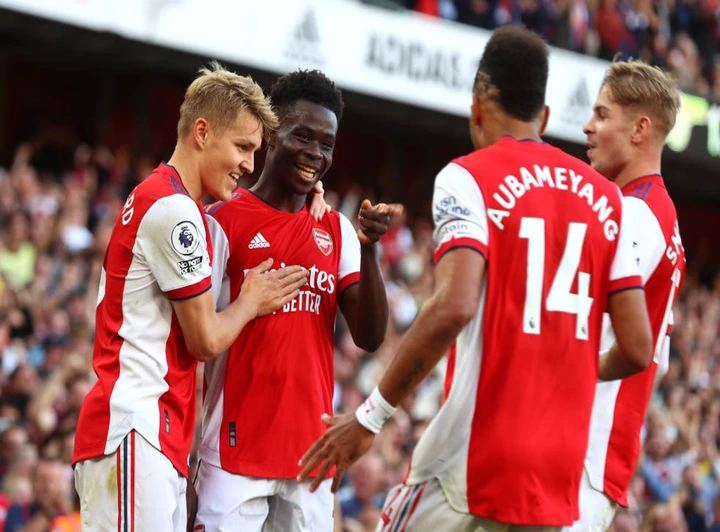 Manager Mikel Arteta must be commended for his team's approach to the game. He took full advantage of Tottenham Hotspurs' weak midfield and poor form to set up the side accordingly and he was fully rewarded with the goals, three points on offer and the bragging rights (until the return leg later in the campaign).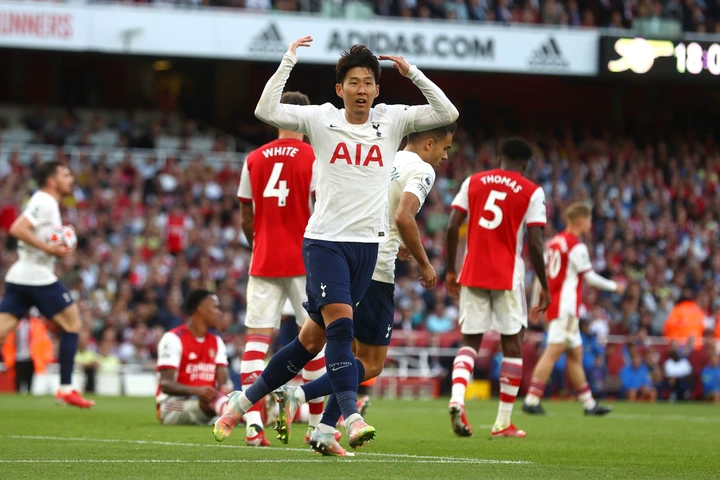 As expected, there has been talks about Arsenal's chances of finishing the season well, with the view of challenging for a Top Four place. Well, they simply need to keep on working hard in training and on Matchdays, in order to get the required results needed for them to stage a comeback on the European scene. Mikel Arteta can't be said to be a top class manager that can push the team to the promised land, but from recent outings, he looks like he can do just about the needful.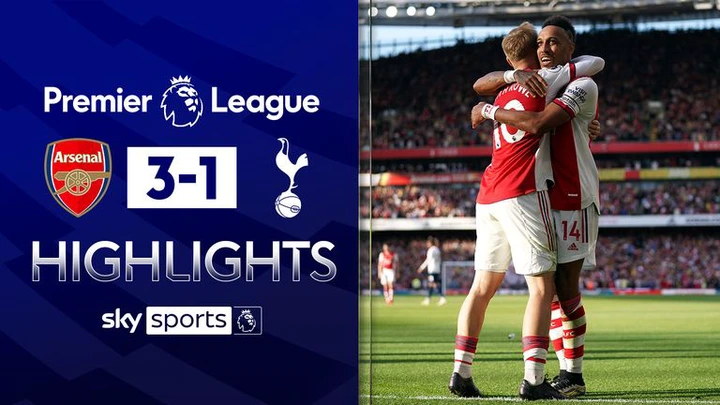 Furthermore, the absence of European engagements this season might do Arsenal a whole world of good, as there will not be any distractions on the continent that would derail the progress of their season. They must take advantage of the longer rest days they will have, unlike their other Premier League rivals who still have to play in European competitions.
Are the Gunners truly back in contention? Only time shall tell.