How Messi's first goal for PSG affects his chance to win his 7th Ballon D'or
Ballon D'or 2021 Race: How Messi's first goal for PSG affects his chance to win his 7th Ballon D'or.
What award could be more Prestigious than the Ballon D'or award. The Ballon D'or is awarded by the France football committee to the best player of a calendar year. Messi hold the record for most golden ball received with six awards to his name compared to Ronaldo's five.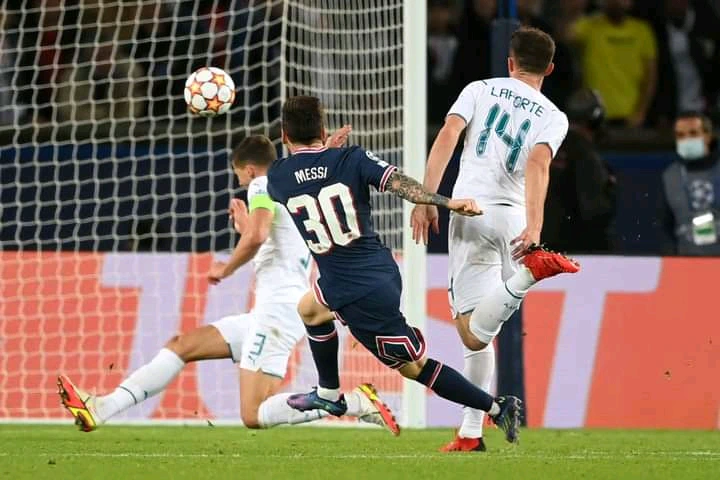 Last year's edition was cancelled due to the Pandemic that took place with Bayern's Robert Lewandowski being the favourite to land the prestigious award. This year's winner isn't still very clear and is very much uncertain as there wasn't a standout performer among the Champions League winner, Chelsea. Chelsea played as a team and never had a standout performer unlike other Champions League winners. Bayern Munich had Lewandowski, Real Madrid had Cristiano Ronaldo and Barcelona had Leo Messi. Nevertheless, a host of players are strong contenders for the Prize including; UCL forward of the 2020/2021 season, Erling Haaland, the golden boot winner, Robert Lewandowski, the man that won three trophies in the space of 3 months, Jorginho Frello, Chelsea's midfield general, Ngolo Kante, Serie A and Euro 2020 top Scorer, Cristiano Ronaldo, PFA player of the year, Kevin De Bruyne, Serie A MVP, Romelu Lukaku and the top Scorer and playmaker of the 2020 Copa America, Leo Messi.
These players had an outstanding year and are even contenders for the prestigious prize. A lot of journalists and fans are backing the 6-time winner for his 7th.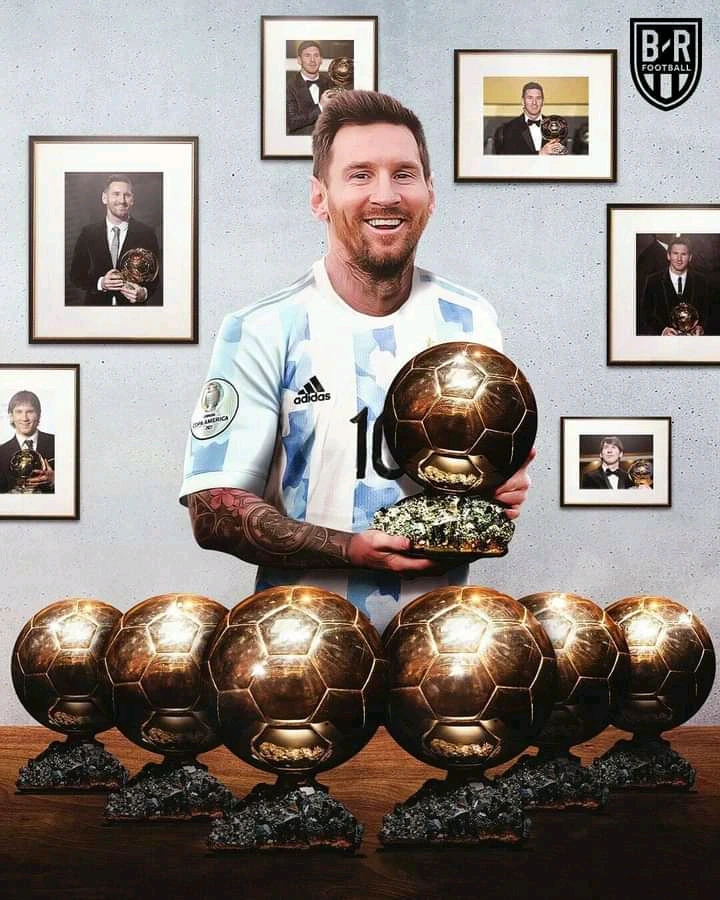 Messi had a year to remember. 2021 saw the end of Messi's wait for an international trophy. He produced a masterclass in the tournament as he topped all charts there was including the top Scorer, top assist, chances created and more. He also won the Copa Del Rey with Fc Barcelona and was on the verge of winning the La liga but poor management costed the club.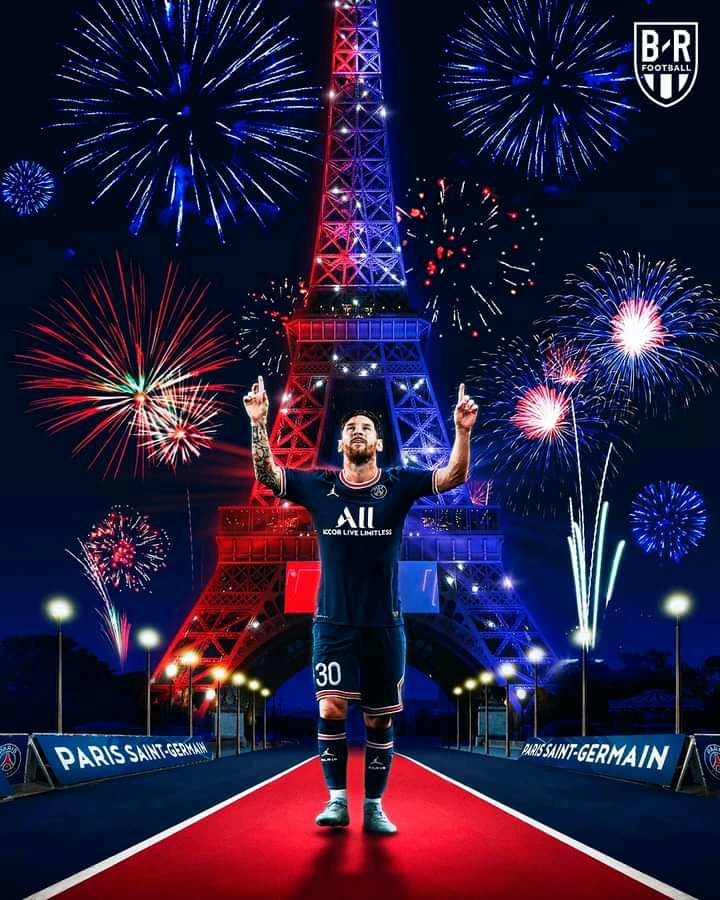 After a slow start to life in Paris Saint-Germain, the little genius reminded the world why he is called the "God of football" and the greatest of all time. Messi sent social media into Frenzy as the wait for his first goal finally came to an end. Leo Messi buried a beautiful shot at the top right corner out of Ederson's reach after a wonderful assist by Kylian Mbappe. His first goal arrived at the right time and at the beautiful stage, the Champions League. This has strengthened Messi's charge to his seventh golden ball ahead of close rival, Jorginho Frello, Ngolo Kante and Robert Lewandowski.
The winner of the award will be announced on the 29th of November 2021.
Who are you rooting to go home with the prestigious award?