Sunday Morning Transfer News: Done Deals, Kane, Messi, Ramos, Lingard Cavani.
Ramos: I'll be a Sevilla player until I die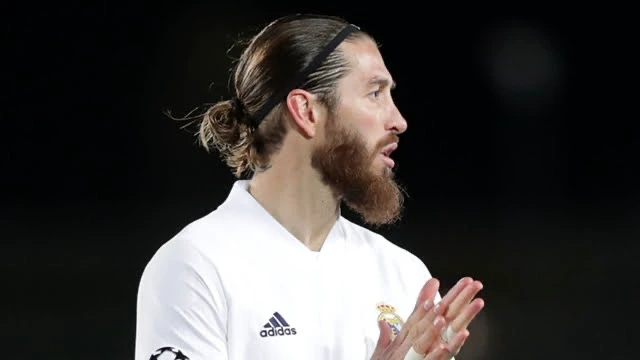 Sergio Ramos has spoken out about the controversial transfer earlier in his career that saw him become an enemy to Sevilla fans.
The Real Madrid centre-back says the way things went down saddened him, and he wishes he could have changed his initial response to the move.
Barca hope Messi hasn't played final Clasico
After Barcelona's 2-1 defeat to Real Madrid in El Clasico on Saturday, director Guillermo Amor said: "We hope [that's not the last one]; we hope he decides to stay at Barcelona and plays many more Clasicos with Barcelona."
Kane to Man U?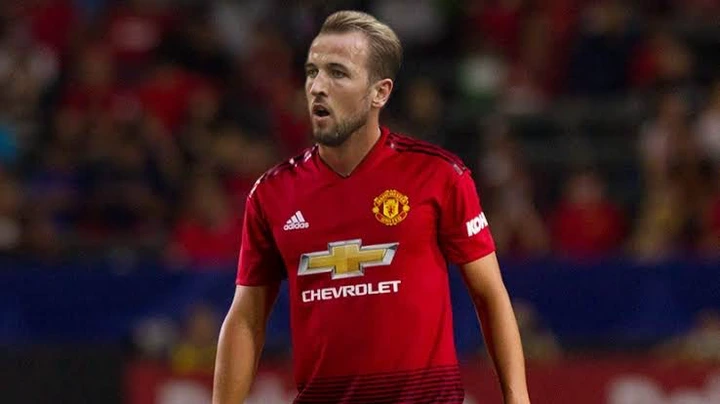 When Manchester United manager Ole Gunnar Solskjaer was asked if stopping Harry Kane was something he'd have to discuss with his defenders ahead of Sunday's clash with Tottenham, he broke out into a smile.
"Yeah, of course, it is! When you're playing against one of the best centre forwards in European football, of course it's something that we prepare for," the Norwegian told reporters.
Arsenal plotting to beat West Ham to permanent transfer for Jesse Lingard after superb loan from Man Utd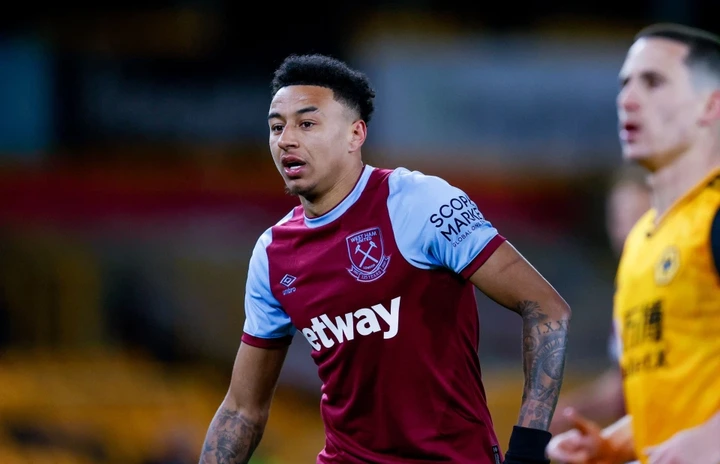 ARSENAL are planning to gazump West Ham's bid to turn Jesse Lingard's loan move into a permanent one.
David Moyes would love to make Lingard's London move permanent after proving to be a smash hit during his short-term stay.
But the Hammers will tell Manchester United to rubbish plans to offer him as makeweight for Declan Rice.
Man Utd star Edinson Cavani 'close to agreeing Boca Juniors transfer – but will only be announced at end of season'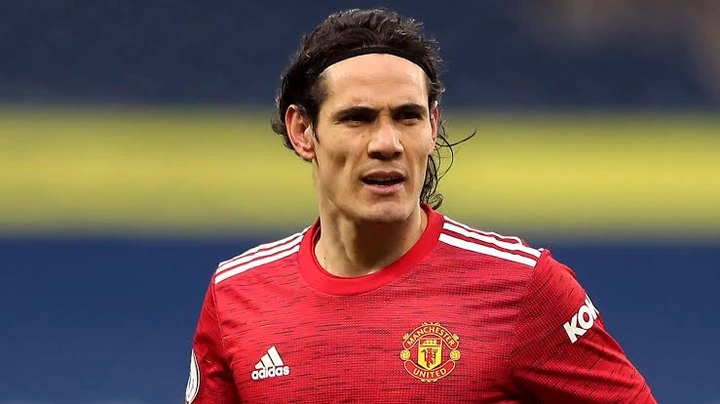 EDINSON CAVANI is reportedly close to agreeing his Boca Juniors transfer.
But the deal will only be announced at the end of the season.
Todo Fichajes claims there is no chance Cavani, 34, will be extending his Manchester United contract this summer.
Done Deals
Nashville Soccer Club Acquires Defender Dylan Nealis from Inter Miami CF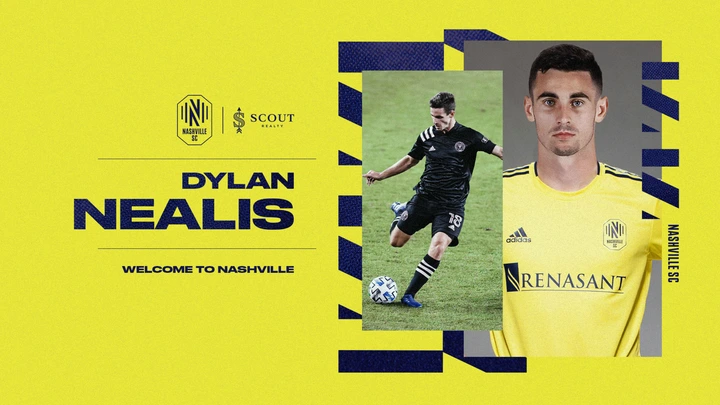 Nashville Soccer Club have announced the acquisition of Defender Dylan Nealis from Inter Miami CF in exchange for $175,000 in General Allocation Money (GAM) and an additional $50,000, if Nealis meets certain performance-based metrics. Nealis is signed for the 2021 season with options for the 2022 and 2023 seasons.