Lighten Up Your Day By Viewing These 14 Funny Memes (Photos)
In this article, I'll be putting a smile on your faces by showing you just 15 hillarious memes/ pictures.
It's going to be a bumpy ride of relatable pictures and good vibes so stay calm while you enjoy the memes but ensure you're not eating peppery food items while you view the memes I have for you.
1. Everybody should relate with this.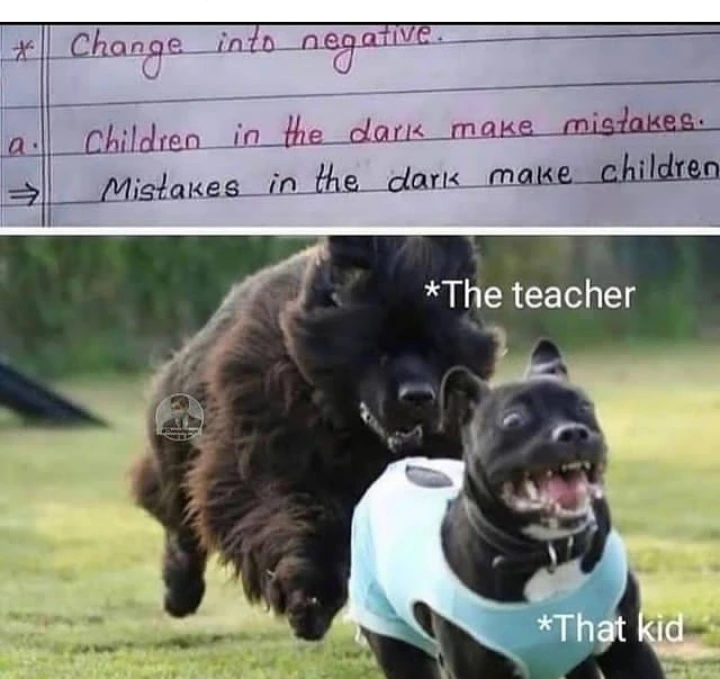 2. Me and the boys are always getting 5 stars Everytime.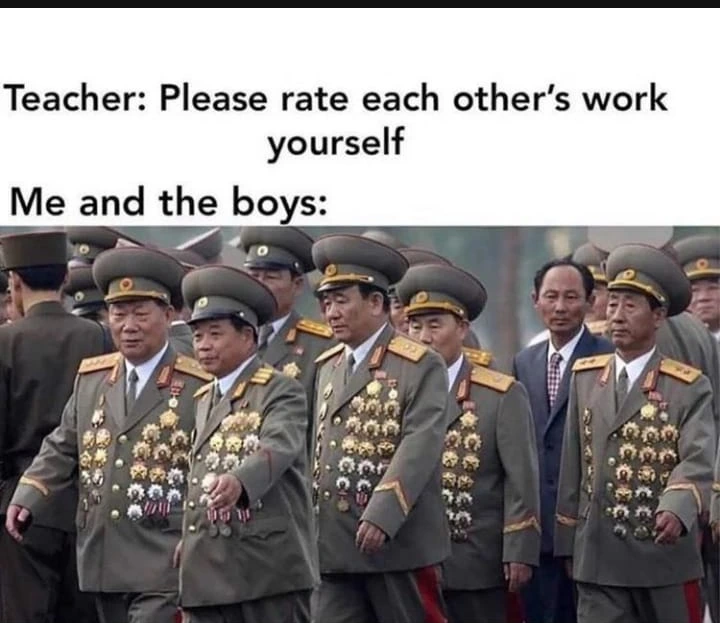 3. Nigerian High school teachers are fond of this.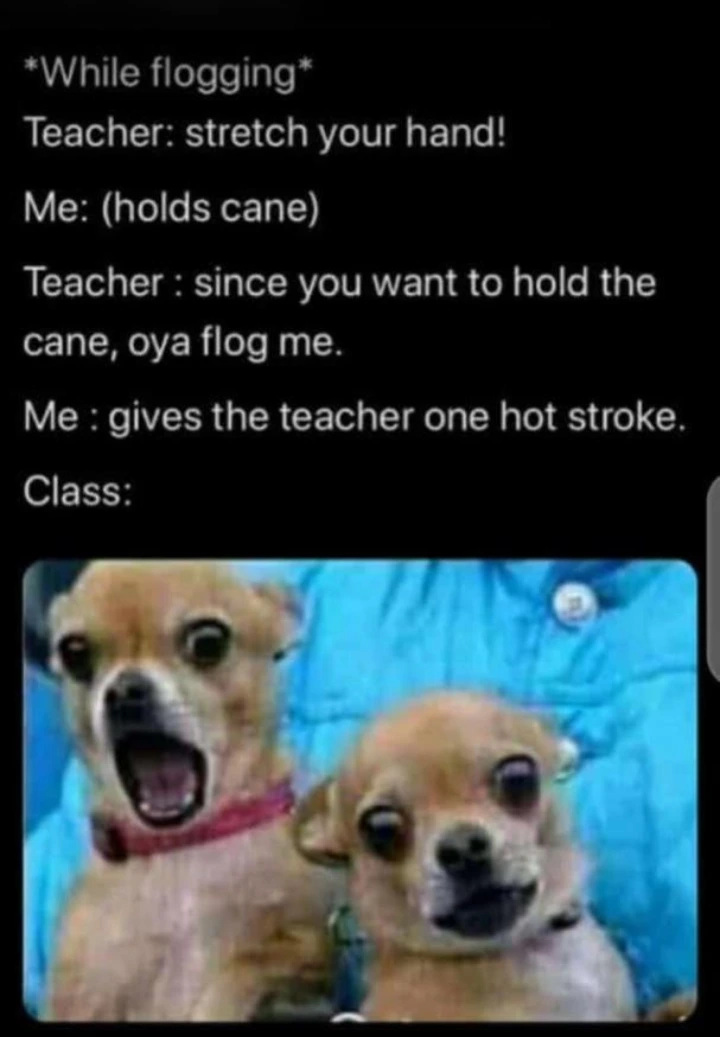 4. Boring subjects only get me like this though.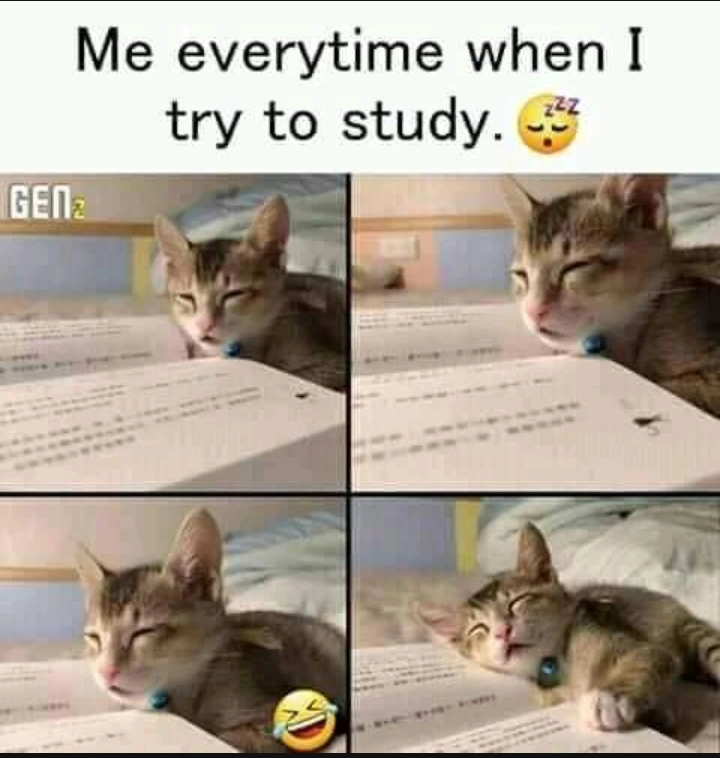 5. Many photo lovers can relate with this.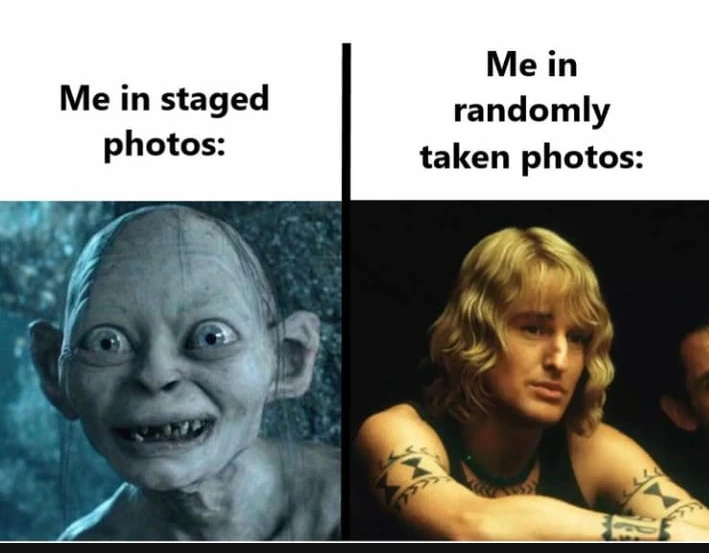 6. This student must run as fast as he can.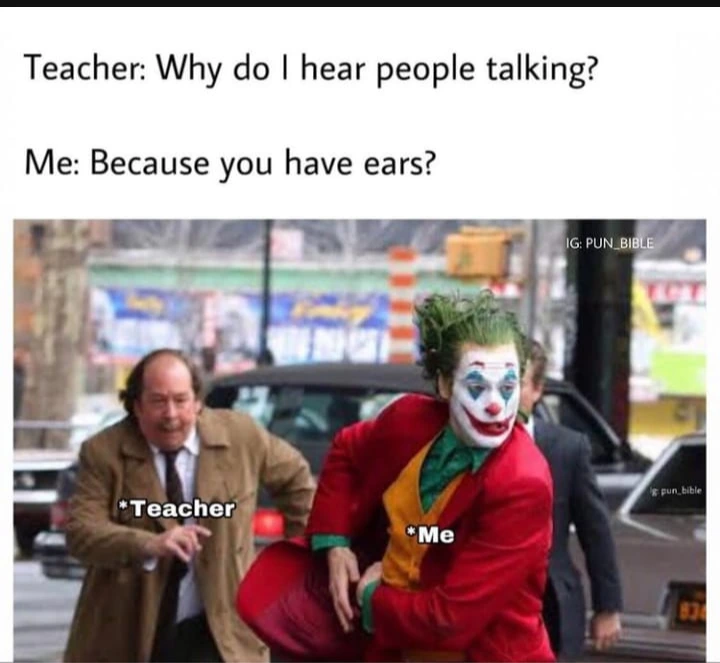 7.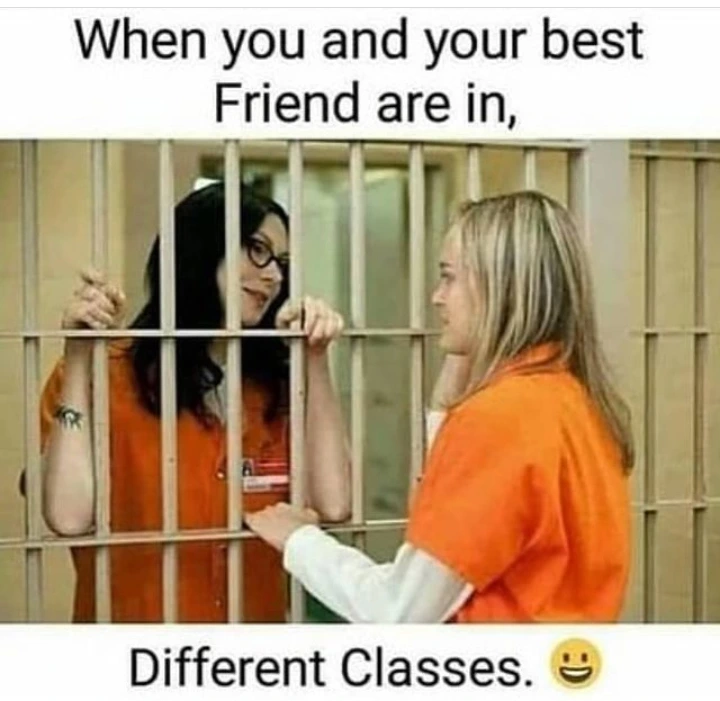 8. How many of them will pass the test?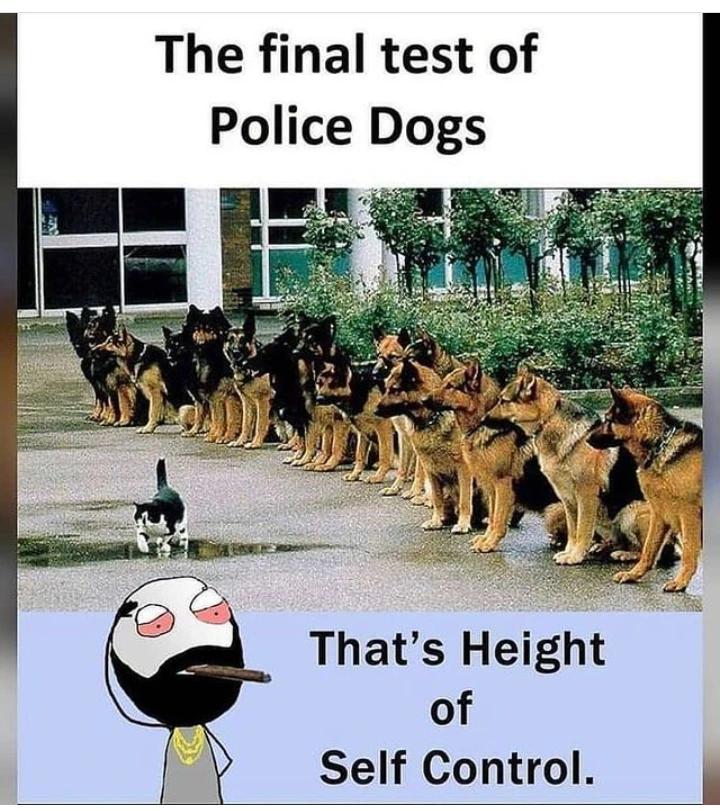 9. Look at this closely.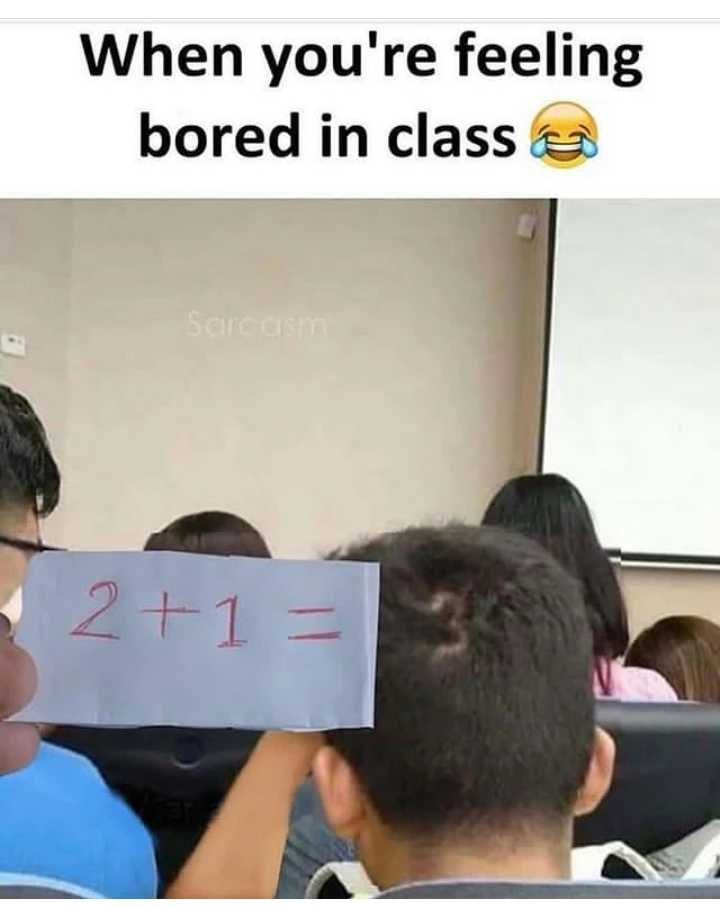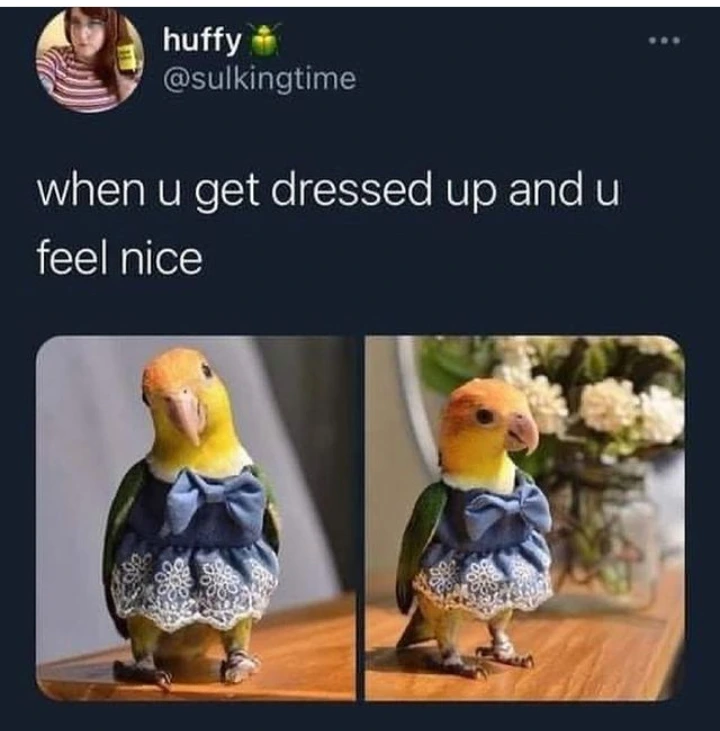 11. People with split personalities will feel this down their spines.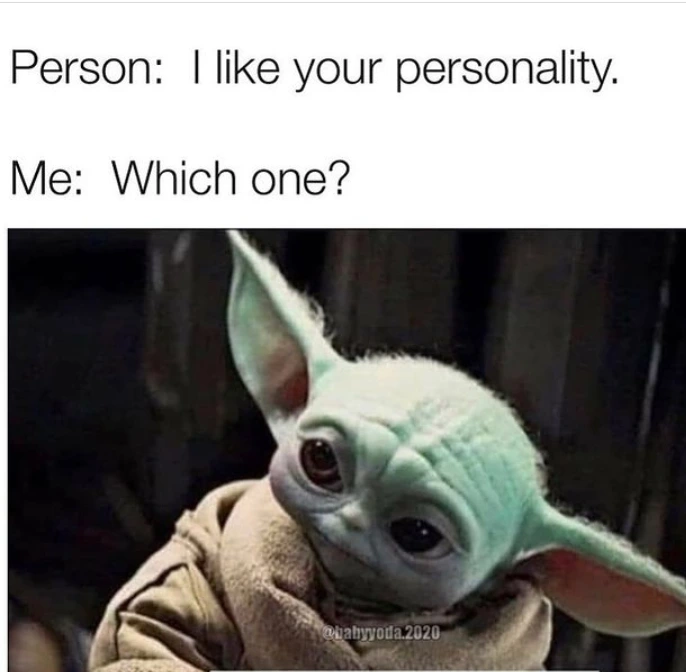 12. Covid period require covid moves.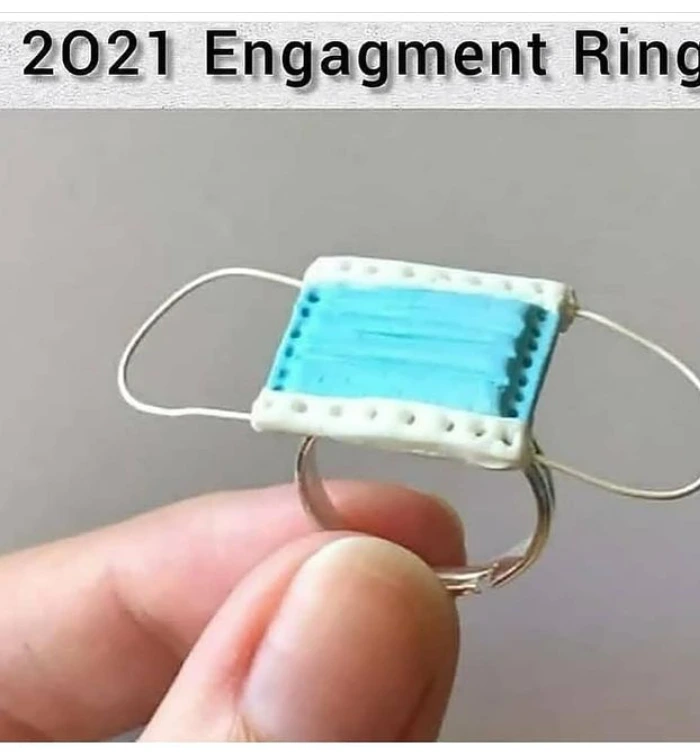 13. Oh no😆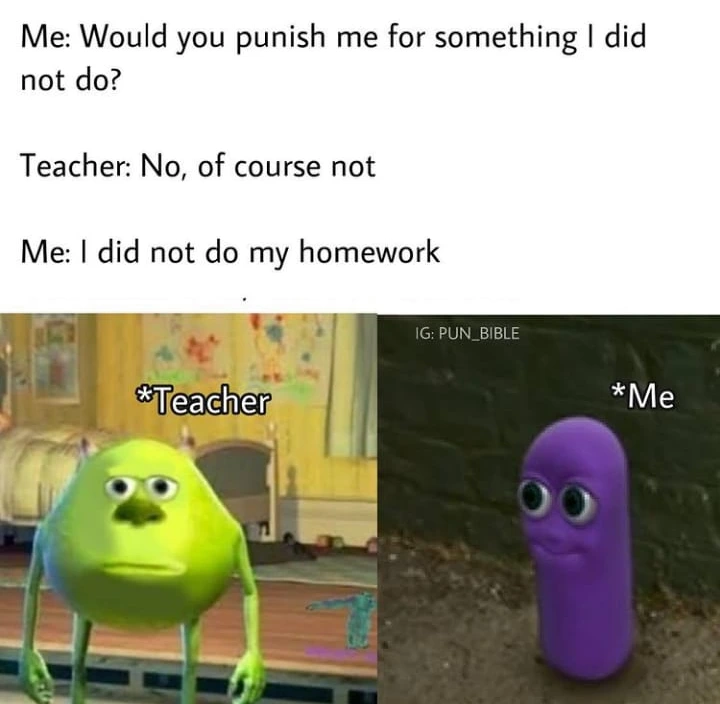 14. Nigerian parents can relate to this.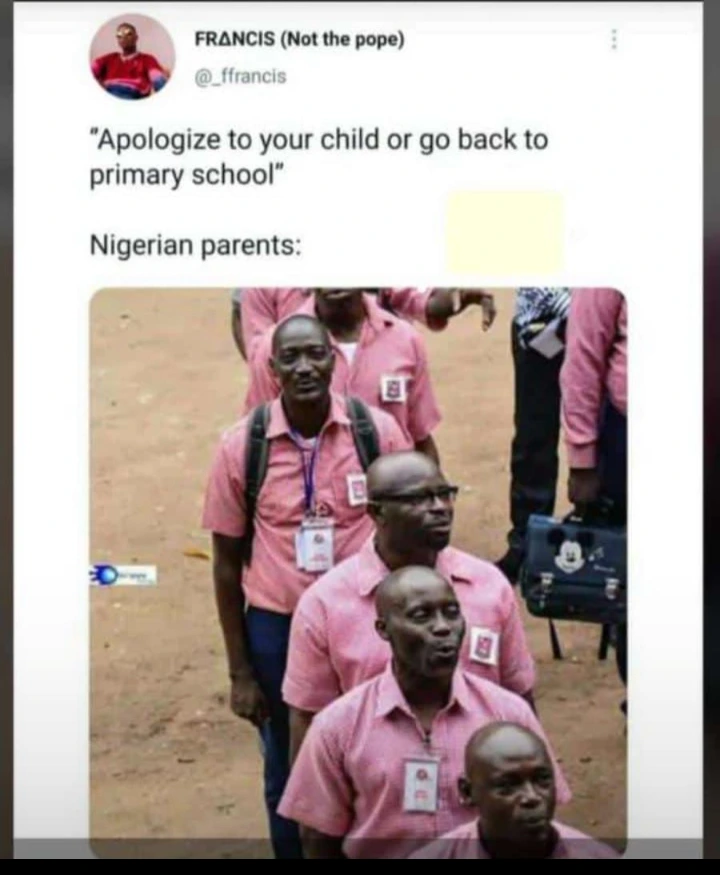 I hope I just made your day bright?
If yes feel free to share your thoughts about this below.