UEFA Releases Their Squad Of The Season, Sparks Reactions Online
Uefa has rolled out their official squad of the season following the just concluded 2020/2021 campaign.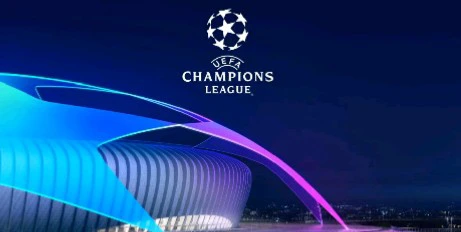 The competition was eventually won by English premier league club Chelsea as they defeated fellow Epl side Man City by 1-0.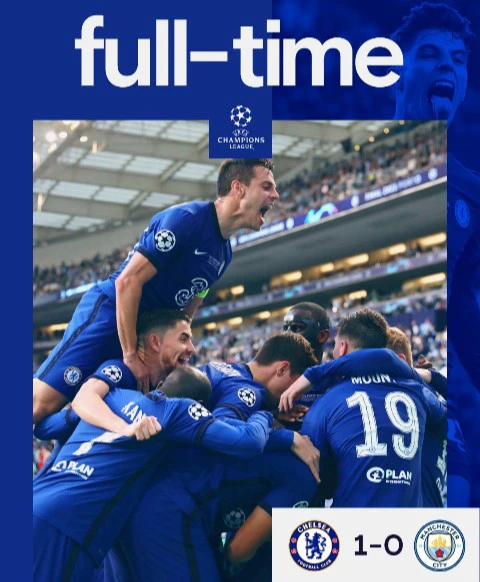 Kai Havertz got the only goal of the game in Portugal, as Chelsea secured their second Uefa champions league crown.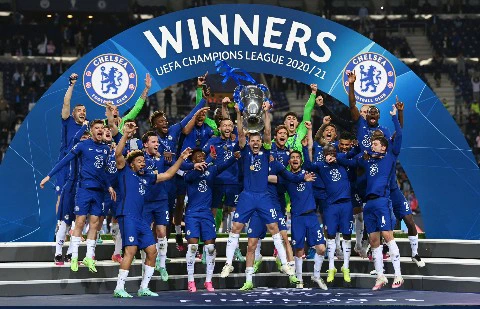 A handful of players stood out all through the just concluded season, with players like Kevin De Bruyne, Ngolo Kante, Kylian Mbappe, Robert Lewandoski, Phil Foden, Neymar but to mention a few all impressed this season.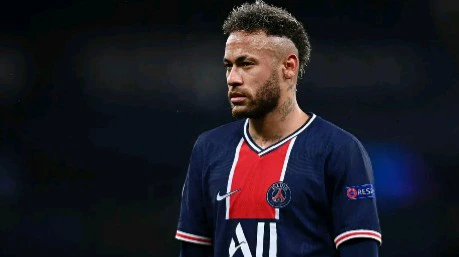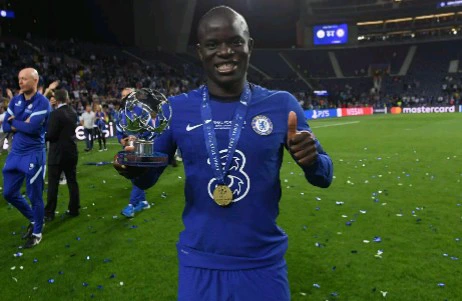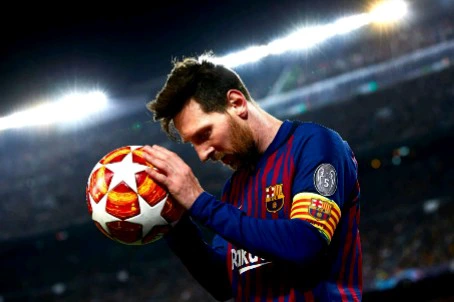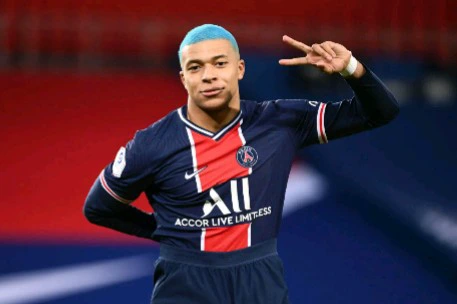 The tournament organizers Uefa have now rolled out the squad of the season, with the aim of selecting the official team of the season from the listed names.
The squad consisted of 24 players which had players represented from teams such as Man City, Chelsea, Psg, Bayern Munich, Real Madrid, Borussia Dortmund, Porto and Barcelona.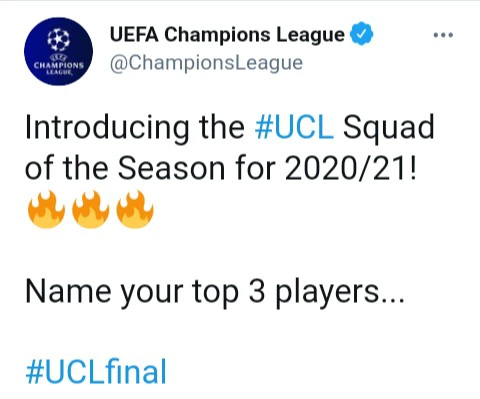 Here is the full list
Gk (Courtois, Edouard Mendy, Ederson)
Defenders (Aziplicueta, Diaz, Marquinhos, Rudiger, Chilwell, Alaba)
Midfielders (Jorginho, Mount, Kante, De Bruyne, Gundogan, Modric, Sergio Oliviera, Foden)
Forward (Haaland, Mbappe, Lewandoski, Benzema, Neymar, Messi)
See reactions online from football fans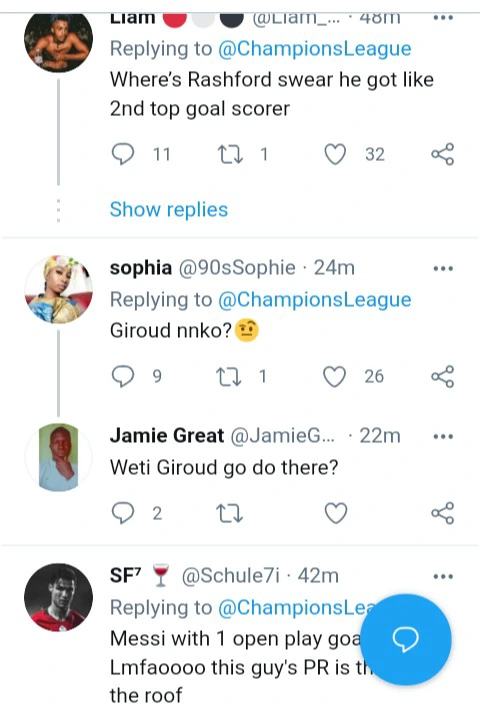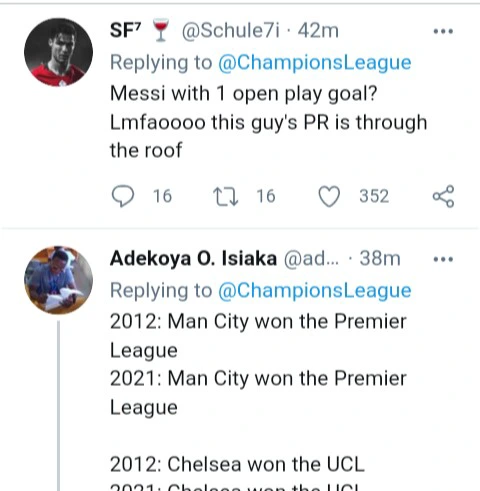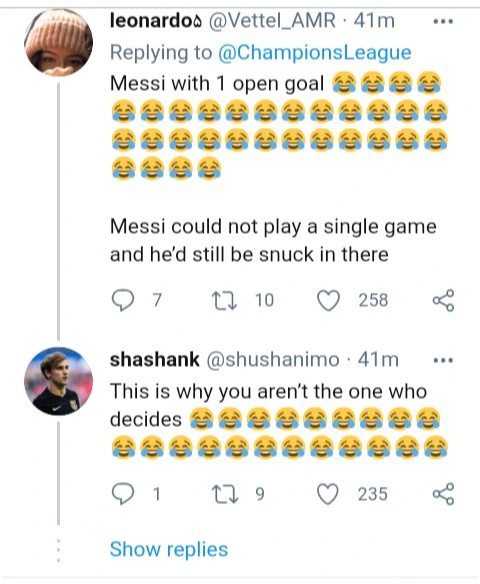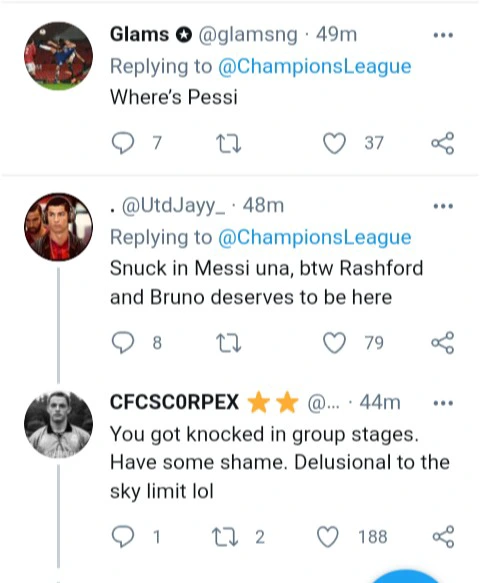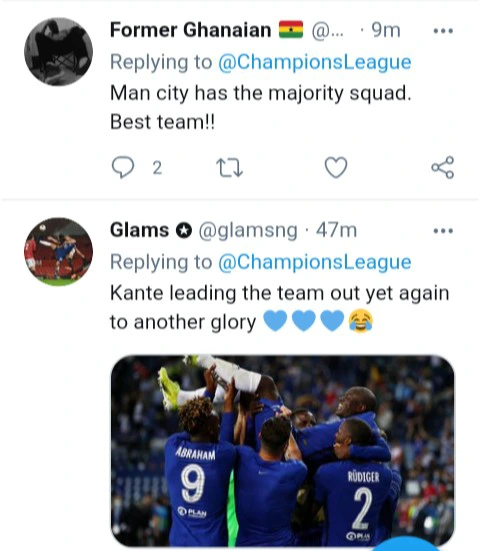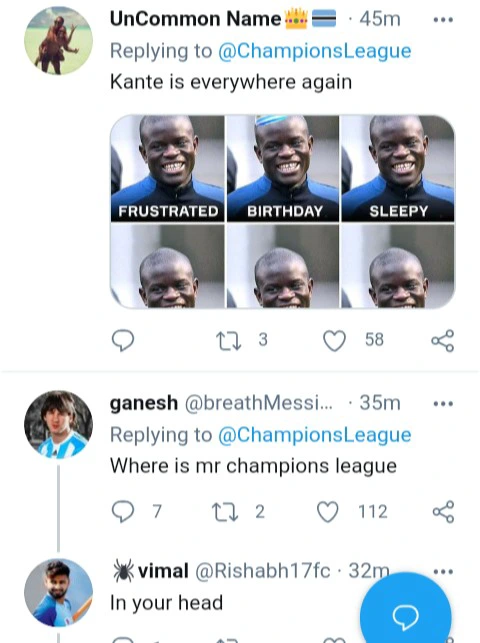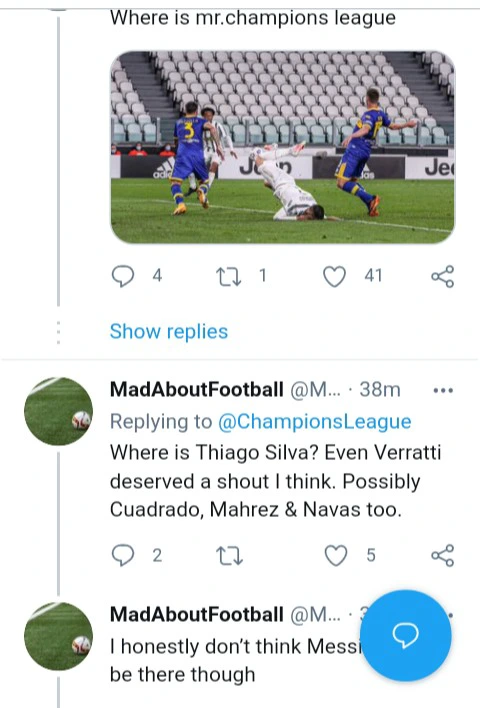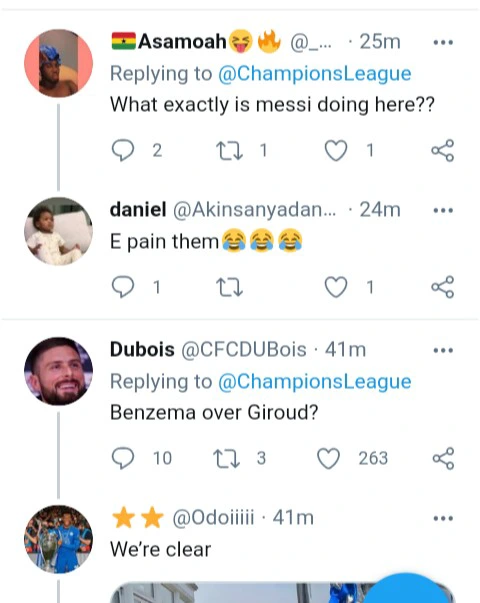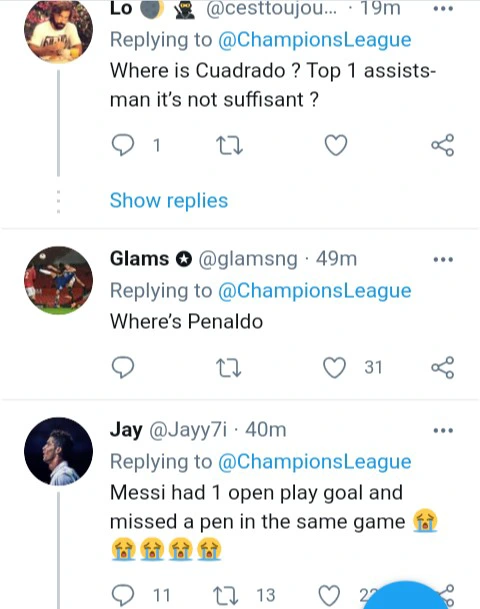 Who do think doesn't deserve to be on the list?